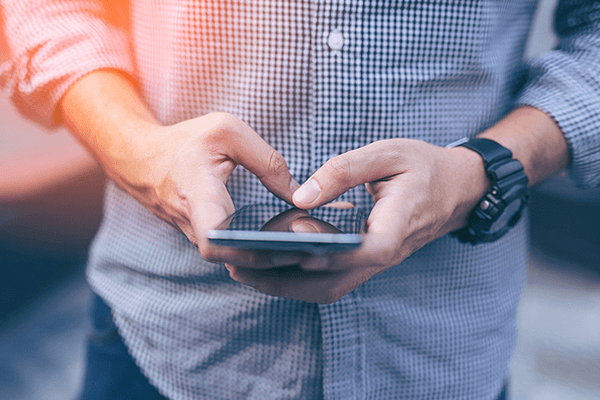 Browser-based push notifications go anywhere a fully featured browser goes, and that includes phones and tablets. This has its upsides, not least that you can reach an enormous audience without having to get them to install an app or even...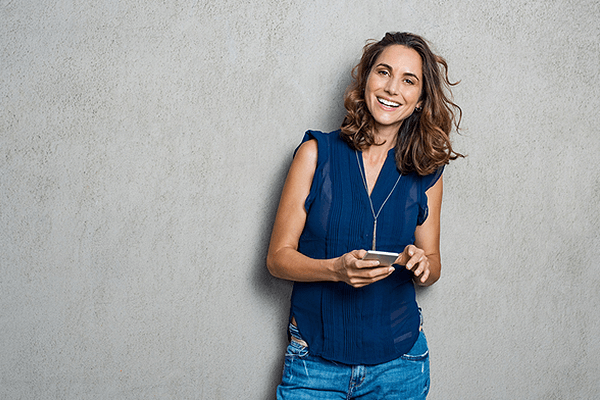 Not so long ago, it was rare for computers to be mobile. Then laptops began to replace desktop boxes. Now it's not uncommon for a busy person to have a laptop and a smartphone for work, a tablet and an...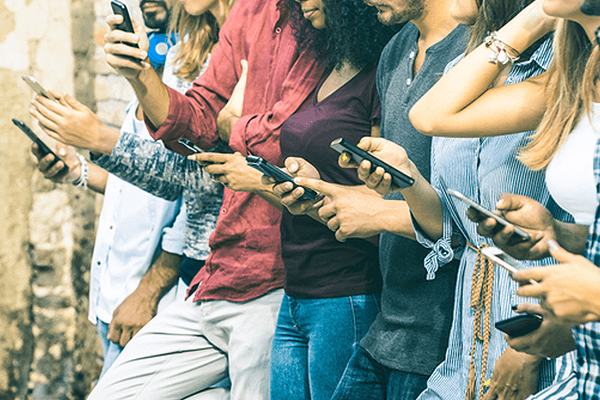 When you look at internet traffic statistics, there's a fairly obvious trend: Mobile browsing, via smartphones and tablets, is exploding, while desktop traffic, while stable and growing in raw numbers, is definitely more the cornerstone than the spire. So is...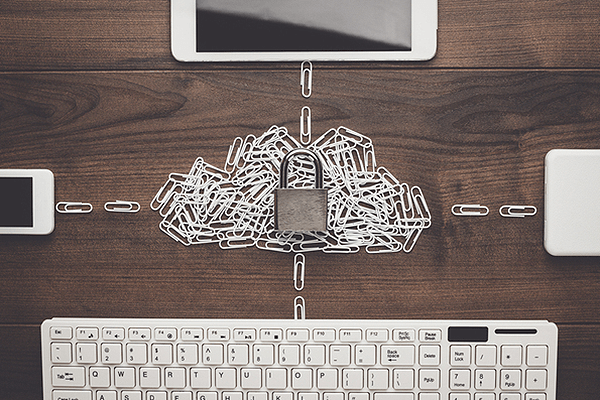 One of the key advantages of browser-based push notifications is that they go everywhere your audience goes: onto desktops, onto smartphones, onto tablets, or anywhere there is a browser that supports push. Does your audience experience the push notifications in...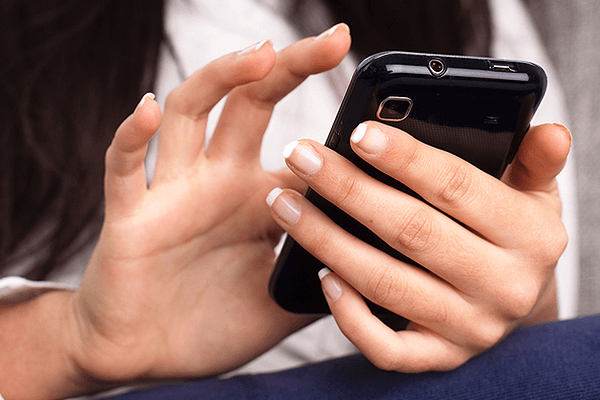 Does it matter where your users see your notifications? There is always debate over which data is important and which is not. With browser-based push notifications, knowing what platform your users are on is often one of the cornerstones of...