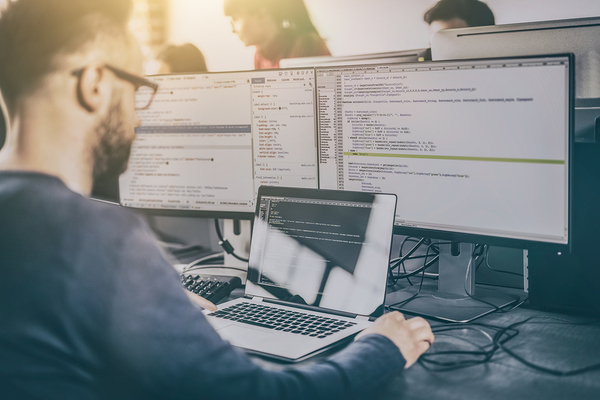 Welcome notifications ensure you do not get lost in the shuffle.
You have likely heard it said that you do not get a second chance to make a good first impression. However, with browser-based notifications, you do get an extended chance to enhance a good first impression with a welcome notification.
Why A Welcome Notification?
There are two basic reasons to use a welcome notification. Making that great first impression is the most important one. Secondly, your users will assume, if a notification does not pop up immediately, that either it did not work or your system is not properly configured. If they forget they signed up, they might assume later on that you are sending them spam. So even a simple "Hi! Welcome aboard!" is better than nothing.
What Is Your Goal?
Every push notification campaign needs a goal of some sort, and in the case of the welcome notification, you should be pushing toward that goal in some way. Remember, the value of push notifications is that they are opt-in; you have a willing ear, so what do you want to say to it? If you want to turn visitors into followers, entice them with something you do with frequency, like weekly sales or daily blog posts they will not want to miss. If you want more engagement, point them toward the most popular pages on your site. Do not forget, you can set up a different set of welcome notifications depending on where your users sign up for them, so you can tailor them accordingly.
Be Welcoming
Push notifications are all about getting to the point, but you can spare a few characters to thank a new user for signing up, to welcome somebody to your site, or otherwise make them feel like they made a good choice. You want your audience to feel how much time and care you take with your notifications so they feel like you are engaging with them. A simple "Thanks!" goes a long way toward users feeling appreciated, and more friendly toward the next notification that arrives.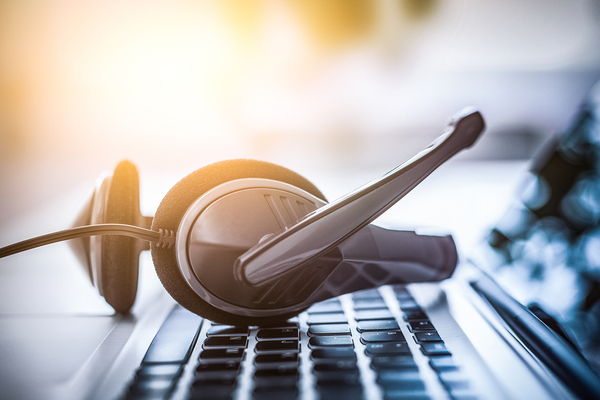 Notifications inspire action, not talk.
What Is the Desired Action?
Remember, the push notification is just the mediator; it gets your users somewhere else for a more detailed approach. So, when that notification arrives, what do you want to encourage them to do? Click to read a blog post? Take a look at a product? Browse your product page? Remember, they have signed on because they are interested in what you have to say and what you have to show them. So offer an action that is interesting and substantial, one that will reaffirm they have made the right choice by agreeing to get notifications.
What Is The Segment?
Another useful factor in push notifications is that they are self-segmenting, to some degree. If you sell hardware, the shopper signing up for price alerts on a chainsaw is different from the shopper who is ordering their eighth pound of nails and has decided they like working with you. Where somebody decides to opt in and what it tells you about them, even something as simple as whether they are an enterprise customer or a consumer-level customer, will help you refine your welcome message.
Ready to build your best push notification campaign? Get a free trial of Pushnami today!