Is your product high-quality and useful to your customers? If so, this is a good start and vitally important, but it's not enough to scale your e-commerce business. You also need the right website content to promote and sell your products.
Below are six important website content components and what each piece entails. We also discuss knowing your target audience as this is key to developing effective website content.
Writing for Your Target Audience
Before you start crafting your e-commerce website content, you need to know your target audience. Without a deep understanding of your targets, your content will fall flat.
If you do not know your target audience, start by researching some of the below traits:
Gender
Age
Education
Income
Job
Interests
Location
Pain points (your product should solve these problems)
Incorporate your findings into your content writing so that it is more personalized to your audience. This will help create more trust and lasting connections (aka loyal customers and sales).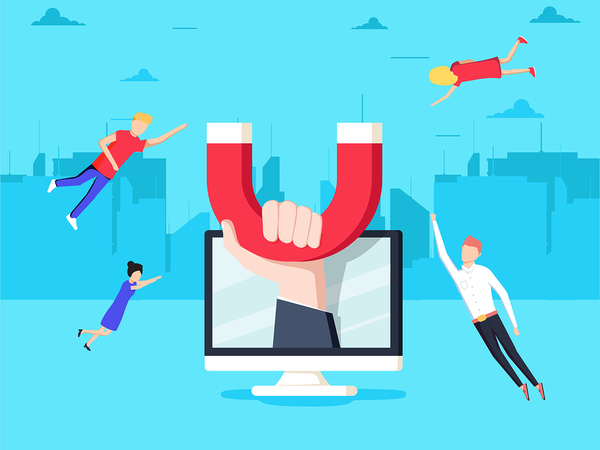 1. Product and Category Pages
Your product and category pages are highly important, and they should represent your company's high standards and be optimized for your visitors and the search engines.
Attractive imagery
Use high-quality, professional product photos. To increase sales, showcase your products with lifestyle images. For example, if you sell fashion, display people wearing your clothes in their everyday lives. If you sell coffee mugs, take shots of women gathering socially enjoying their mugs or people feeling energized in the morning with a hot cup of coffee (in your mug of course).
The key with your images is to evoke an emotion and allow visitors to easily imagine what their life would be like when purchasing your products.
SEO optimization
Optimize your product content by using keywords in your category and product descriptions. Use keywords that describe your products but that are not highly competitive. Focusing on long-tail keywords (tan plaid wool women's scarf vs. plaid scarf) is a good place to start as they aren't as competitive and will help you rank higher in the search engines with less effort.
2. Branded Content
Branded content helps your visitors connect to your message and story, which increases sales.
Start with a mission statement that defines why you sell your products, what your overall goal is, and what you stand for. Add "about" content (via an "About" page) that explains your company history and tells a story of why your business is so important to you.
This branded content humanizes your brand which helps break down the initial skepticism internet users feel when approaching e-commerce websites.
3. Customer Testimonials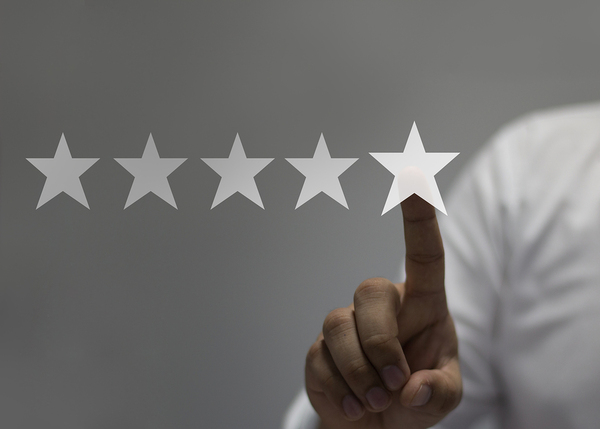 Eighty-eight percent of consumers trust online reviews as much as personal recommendations and 92 percent read online reviews when contemplating a purchase.
You can tout the greatness of your products all day, but this will never replace the power of unbiased customer testimonials. Reviews provide social proof that your products live up to your claims.
Allow your customers to add reviews below your products. Encourage this by asking happy customers to leave positive feedback.
4. Frequently Asked Questions
Don't let your consumers leave your online store with unanswered questions. Include FAQs on delivery, shipping, returns, refunds, customer service and any other topic your customer may ask about. To find out what your customers' top questions are, install a live chat function on your website and/or ask your customer service team to monitor communication and pick out any frequently asked questions.
5. Product Guides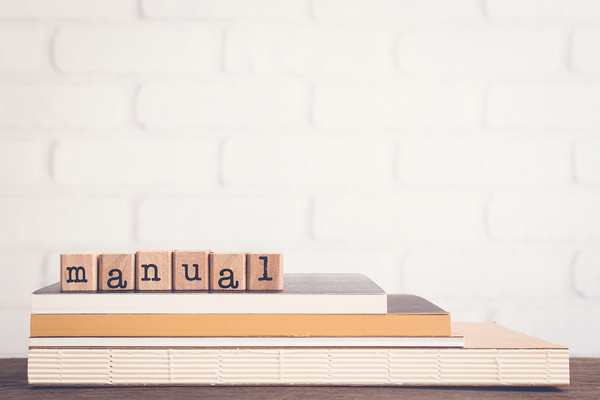 Product guides are not a necessity, but we recommend adding them to enhance the viability of your products. This could include everything from product uses and manuals to assembly instructions for highly technical product
6. Push Notifications
Push notifications are a valuable component of a comprehensive e-commerce marketing strategy. These short, punchy messages provide quick, real-time content notifications from your website no matter where your subscribers are surfing on their computers.
Use push notifications to keep customers updated on your latest discounts and product notifications, encourage repeat purchases and send company updates. And with 100% deliverability and high click-through rates (10-40% depending on the industry), these little content pieces can draw a lot of traffic and potential customers to your site.
Conclusion
Consider adding these content pages and messages to your website to encourage engagement and boost sales.
Push notifications are a low-cost, effective content tactic that yields high returns by attracting more customers and increasing sales for e-commerce stores. If you want to try website push notifications, test drive a campaign for free for 30 days to see how it performs. Start your free 30-day trial right here.