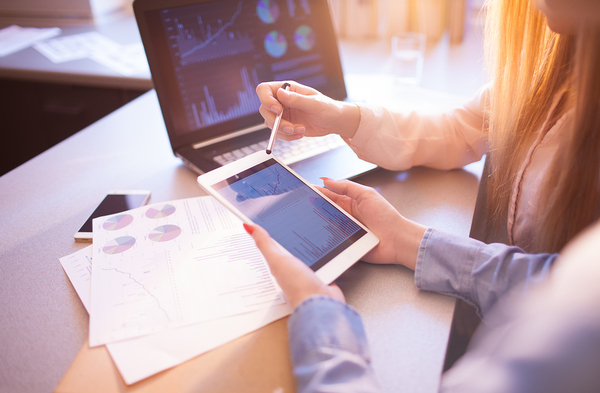 When looking at the short-term, pick these metrics.
Any marketing campaign, browser-based push notifications included, needs to have a long-term plan. But also, it's worth looking at the short term to have a sense of where your campaign is heading. While you shouldn't make big decisions based on short-term results, you should take a look at your campaign up close to see what's happening. Start with these metrics.
Opt-Ins and Opt-Outs
In particular, keep an eye out for sudden spikes in opt-ins. You'd be surprised by what can drive these; anything from a good deal on a product you sell to a blog entry that links back to your company can tell you multitudes about the direction of your campaign. Keep a sharp eye out for rises, but don't worry as much about dips, especially if dips in your opt-ins coincide with dips in your site traffic.
Opt-outs are also worth tracking, especially if you see them spike. That means you should dig to see what, exactly, may have caused the increase in opt-outs.
Conversion Rates
Short-term or long-term, you need to keep an eye on conversion rates no matter what. Again, peaks and valleys are what you're looking for here, especially as you get your campaign going and begin A/B testing. Often, when testing different ideas, conversion rates are your strongest hint as to what works better, and that makes monitoring them particularly valuable. What's clicking and what isn't can sometimes be a subtle difference, so it's worth watching.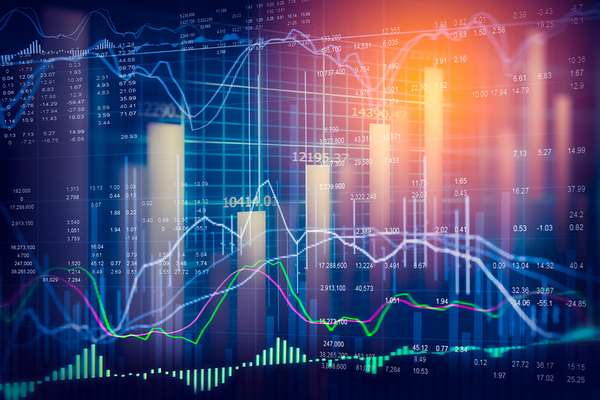 In a world of immediate data, what matters most?
Site Traffic
It may not be tied directly to your push notifications, but site traffic is a metric worth being aware of, because it often dictates so many other metrics with browser-based notifications. Remember, browser notifications require users to opt-in to get them, so if nobody is visiting your website, nobody has the option to sign up for your notifications in the first place. It's also important because you should be aware of the overall rates of opt-ins for each page you offer them and compare it to your overall traffic and the general response to that page. If you're selling a lot of products, and customers are coming back, but they're not opting in, that's an indication you may need to shift the value proposition of your notifications.
Frequency
While this is likely less important in the long term, especially as you stick to a specific frequency, it is worth looking at early on. If, for example, a customer who opts into notifications gets a dozen automated ones for each order they place and then opts out, that might be an indicator you're pushing a little too hard. Conversely, if you've got entire segments that are going without a notification for a week, it's time to either push something to them or focus on the other segments those customers are in. Frequency can tell you quite a bit about what your campaign is actually doing where the rubber meets the road.
It's easy, especially in the short term, to get overwhelmed by data. So, take a moment and look closely at what data matters most to you. To get an idea of what a powerful push notification campaign can do for you, sign up for a live demo of Pushnami!