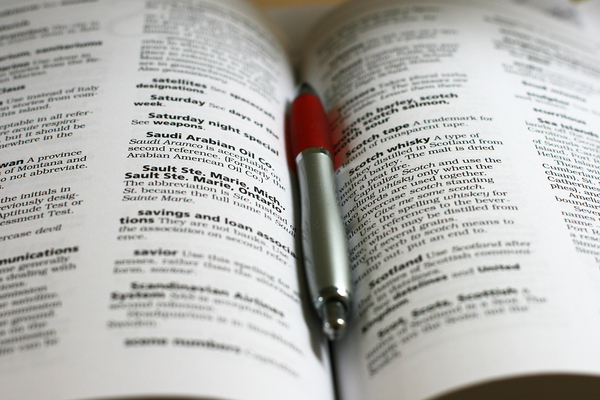 They're not quite an editor, but these tools can make you a more polished writer.
One of the more intimidating aspects of working on push notifications, if you're not a writer, is—well, writing. If you're not a professional writer, working on copy for campaigns can be a bit scary at first. Fortunately, there are plenty of tools to help you with the technical end of writing. Here are a few you can use to ensure your copy is clear and grammatically correct.
BibMe
One of the more useful tools out there, BibMe is sort of a Swiss Army Knife of editing. It checks your copy for mistaken plagiarism, sentence structure, style, and punctuation, really doing everything but writing the copy for you. Especially if you're uncertain about writing in the first place, but want to write your own copy, you can use BibMe to write with more confidence. Even better, it works across platforms, so you can start copy on your laptop at work, switch to your laptop at home, or even install it on your tablet and get work done.
Cliche Finder
If you're particularly worried about the originality of your copy, Cliche Finder is an incredibly handy tool. It does exactly what the title says; it scans your copy and finds cheesy lines, overused turns of phrase, and other little problems that can trip you up. That isn't to say that there's anything wrong with the occasional cliché. After all, turns of phrase become clichés because they work, and there's only so many ways you can announce a 20% off sale. But if you're concerned about originality, or just want to push yourself to try a little harder as a new copywriter, it'll up your game.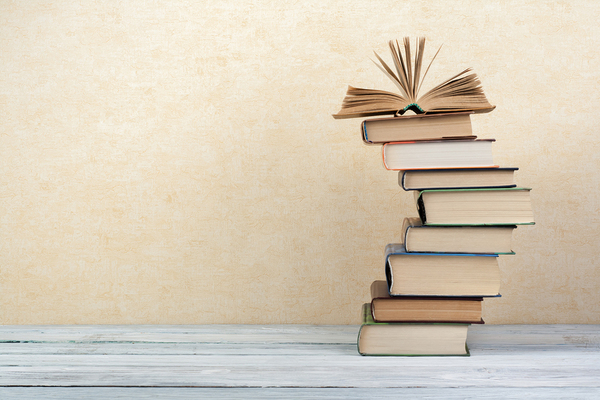 Create better copy with these plug-ins and tools!
Google Docs
In an increasingly busy world, you need to have your copy at your fingertips. And if you want to ensure that you've got your copy handy whenever inspiration strikes, or if you want to be able to share your copy with coworkers for editing and for feedback, Google Docs makes it easy. Just use your account, use the web editor or one of the many text editing tools, and you can use it on computers, your smartphone, your tablet, or anything else that can access the program. Whether you want to focus on writing at home, need to use someone else's computer, or want to work when you're in the airport and only have your phone, you can get your copy written.
Strict Workflow
Even professional writers struggle to keep their focus on their work. Strict Workflow is designed to keep you focused by enforcing a schedule of 25 minutes on the ball and working, with five minutes off. It's a browser plugin, so it blocks distractions like social media, and it offers a handy little icon in the corner ticking off the minutes and seconds before you can take a break. It's a superb productivity tool in its own right, but it's particularly powerful for writers. And if you're new to copy, it'll help you stay on the ball where you might be tempted to get distracted from your work.
Ready to see how your copy can get to and inspire your most loyal customers? Get a free trial of Pushnami!