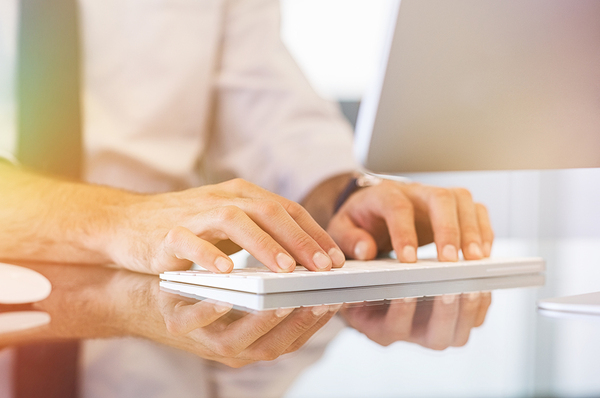 Short and sweet is the way to go.
We spend our days surrounded by words, and that makes some words fairly easy to write off. We just see them so often that they blend. Words like "off," "come," "only," and so on are part of marketing copy seen literally everywhere. But, it turns out, there's an excellent reason for that: They work, and even after being used nearly relentlessly, they still have a certain power. But why?
Urgent Words
The answer lies in the sense of urgency they create. "Only," for example, implies that there's a limit of some form, that it's only for certain groups of people, only for a certain amount of time, only at a certain price for so long. The same is true of "come," which is a fairly direct form of action. It's a word you use when you want somebody to take action, ideally right away. Nobody asks you to mosey over to their sale or to amble into their product demonstration.
And there are plenty of others. Notice that TV services want you to stream or binge a series, not "watch" it. Workout sites and gyms want you to burn, crush, and flex. Food apps want you to bite into something. If you think about it, there are plenty of words for any industry that communicate urgency—it's just a matter of finding them. This is especially important because browser-based push notifications are all about communicating one clear, vivid idea in short, punchy copy. These words go a long way towards communicating urgency. So, how do you best use them?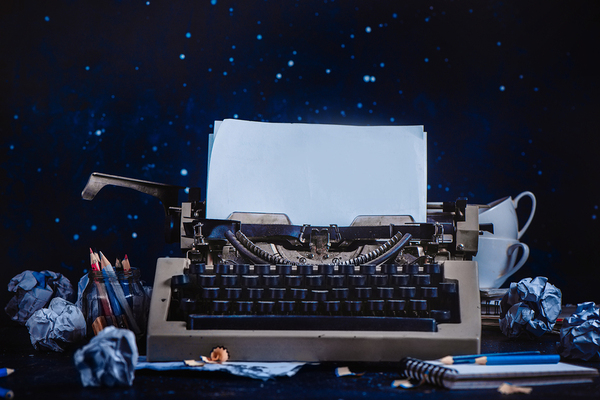 Short words have a lot of power.
Short And Sweet
First of all, only use these words when it makes sense in your copy. You can crush a workout, but crushing, say, pipe installation might be stretching the acceptable use of the word. Even for words that do fit, don't force them into copy just to have them there. If you have to choose between clear copy and a short, urgent word, pick the clearer copy, every time.
Secondly, try to find as many of these words that make sense as possible and rotate them out on a regular basis. If everything is 'only' this and 'off' that, sooner or later, your copy will feel stale. Shake it up, and try different words. Don't hesitate to A/B test words you're not sure about. Seeing how they work can offer valuable insights, whether they're popular or not.
Finally, remember that the line between clear copy and marketing jargon can be thin. Even short words can be confusing if you're using them in a way a majority of your audience doesn't understand. In certain cases, using industry slang makes sense, and there may even be short, urgent words that only make sense to a handful of your segments. But if you're uncertain your customers will understand what you're saying with a word, change it.
It may seem odd, at first, but choosing the right word can make a world of difference. Finding your urgent words will boost conversion rates and engage customers in ways that might surprise you. For a taste of how the right words can draw in customers, sign up for a live demo of Pushnami!