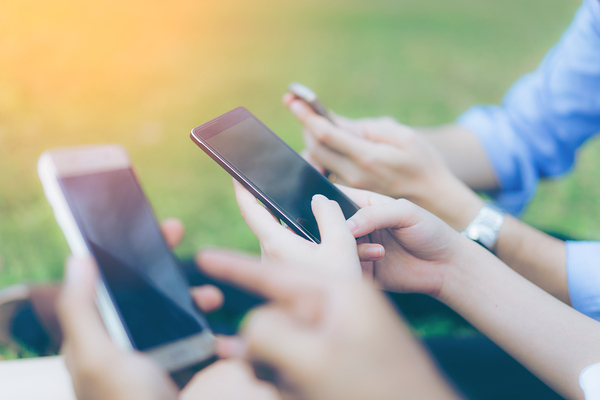 Every notification can have a personal touch.
Push notifications often need the personal touch, and not just because customers increasingly demand a personal approach. Often, personalization reflects the tight segmentation you need to increase opt-ins and conversion rates. But what should you use to personalize notifications? Here are four things to consider for more personal and engaging push notifications.
Sales History
Often, the best tool to personalize push notifications is sales history. This can be done with any number of approaches. You can do the classic take of pushing out offers based on customers' past purchases. You can alert them to updates to products they'd previously ordered, or add-ons to their current subscription. And you can even use push to tweak your approach in more subtle ways. If somebody consistently buys a specific type of product from you, like fishing gear, then over time you should segment them more narrowly into the fishing category of your notifications. Often, sales history is the most salient bit of data you have about an individual customer, so make use of it.
Address
While this can come off as a little creepy if you seem like you're segmenting by street, using their address to approach their general area or city is a good way to personalize. Often, you'll notice customers in a general area tend to cluster around certain products, for example, so you might point out that customers in the Chicago area picked up this particular product. Theme your notifications around universal factors; if you sell car parts, push out nods to area traffic. If you sell rain gear, what's the weather like? Use local color to bolster notifications, and they'll appreciate it.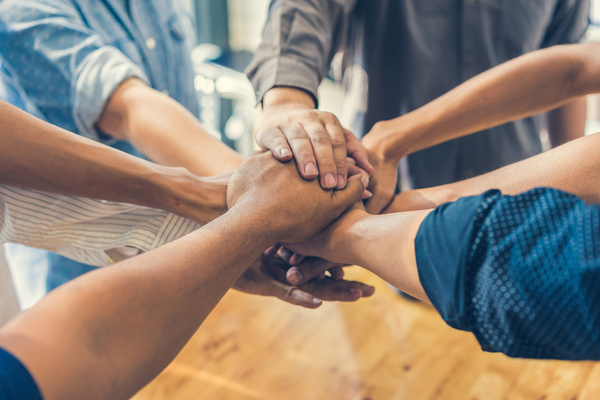 Every notification can be personal.
Web Traffic
Often, you'll find what time of day customers arrive on your site is a useful tool to create segments from. Folks who appear at lunch, local time, can be a form of window shopper, while folks arriving on their evening commute might be more interested in committing to a purchase. You can see some rather brilliant approaches to this if you opt-in to travel sites. Many, on Fridays, will push out cheap weekend flights at noon to catch the attention of casual browsers and inspire them to ditch the stay-in weekend and take a brief vacation.
Feedback
Sometimes personalization is as simple as listening to what they tell you. If individual customers email you telling you that they're hoping to see more coupons, for example, make sure you segment them into campaigns that send those out. It's not a complicated step, but as they see more of the push notifications they want come in, they'll appreciate that you took the time to listen. It'll also raise conversion rates and reduce opt-outs.
There's much, much more to personalization, of course. You can get as granular as you want with your customers if it makes sense to you. But even if you stay a bit broad, don't hesitate to dig down a little bit. Your customers will notice you're paying attention to them. To see how push notifications can build loyalty and boost conversion rates, sign up for a live demo of Pushnami!