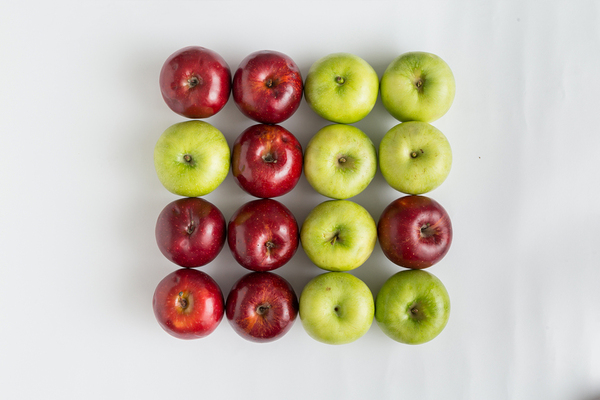 Variety is the spice of text.
Every writer, whether they're new to the craft or a seasoned professional, has words and phrases they use over and over again. That's especially true when writing copy for browser-based push notifications, where you've only got so many characters to express yourself. Fortunately, language has a lot of options to express the same idea, so here's how to keep from being repetitive.
Synonyms Best Practices
To start, why use a variety of words? Well, when you return to the same well, it, well, feels repetitive. If you use the same word more than one or two times in a sentence or repeat it in the next sentence, your audience is going to notice, and your copy will feel a bit stale and less creative.
Keep an eye out for different forms of the same word. For example, if we changed "return to the same well" with "when you repeat words," we'd have "repeat" and "repetitive" in the same sentence.
That said, don't worry so much about how often you use a given word across all your notifications. It's unlikely your customers are scrutinizing your notifications all at once, right in a row, so they're not going to call you out for using the word "sale" seven times in seven different notifications. Just focus on the copy in a specific notification.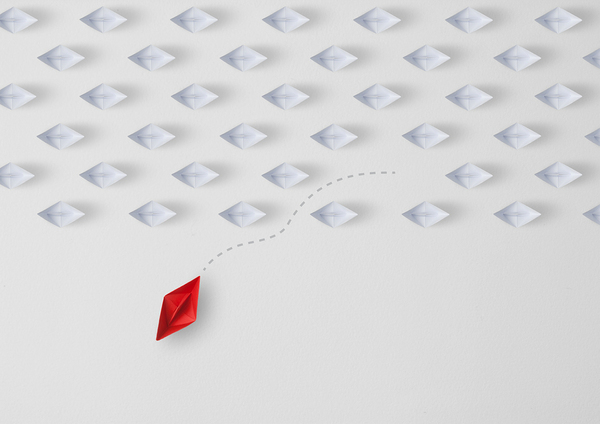 Don't hesitate to stand out!
Start with why you're repeating this word. Is it the same word, used in two different contexts? Take our "well" example up there. If we leave out the folksy bits, cut the second "well," and remove another uncreative use of words, we'd get a sentence like, "Well, when you repeat words, it feels dull."
It's easy enough to find synonyms—that is, different words with similar meanings, on the internet. The thesaurus might be even more popular than the dictionary. Find a few online that you like, and keep them in your bookmarks when you're writing.
That said, don't use a twenty-dollar word when a dollar one will do. Leaving aside for a moment the character budget that has to go to, say, "pulchritudinous" instead of "beautiful," how many of your audience will even understand what you're saying? Copy that sends your readers fleeing for Google, or just running away, period, is bad copy no matter how many words you use.
Finally, don't forget that sometimes, the thesaurus is most important for breaking writer's block instead of writing copy. Using the same words over and over again can frustrate you as a writer as well as annoy your readers. If you're stuck on writing a specific piece of copy, try hitting the thesaurus and looking at synonyms. Even if you don't wind up using them, it's a great way to shake something loose in your brain.
Synonyms can be a powerful tool, they can bust through your writer's block, and they can also be a lot of fun to use. Just remember that it's all about your audience, and what value they get from the notification. To see the power of good copy in action, get a free trial of Pushnami!