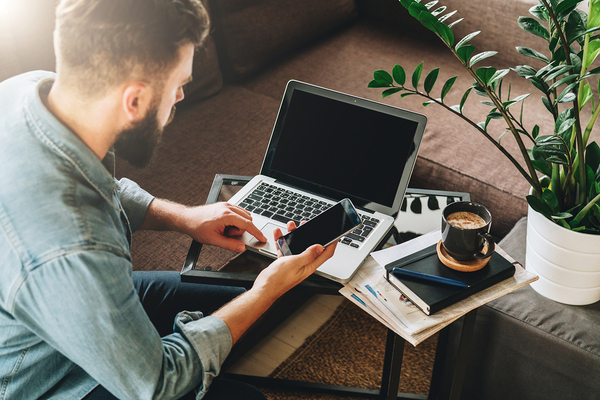 Push notifications will be on every platform, and more important than ever.
Multi-channel marketing will only become more important in 2019. Social media, video, audio, email, and push notifications, among others, form the anchor of any effective marketing strategy. However, push notifications will be particularly crucial for multi-channel strategies throughout 2019, especially as we consider the shifting fortunes of other marketing channels in 2018, from plunging app download rates to social media executives dragged in front of Congress to account for their misuse of data. In this piece, we'll survey the state of the industry and discuss where it will head over the coming year.
Notifications Will Become More Important
Direct contact with customers will be one of the driving forces in marketing in 2019. Facebook's public struggles over how it shares data, scandals over its repeated data leaks and ongoing problems with its reported metrics to publishers and producers, have combined with decreasing user bases and general contempt towards social media as the "middle-man" in the engagements between customers, companies, and brands. Especially as Facebook has attempted to shift away from supporting brands to promoting personal content to retain users, the value of mediated contact has diminished. In its place, direct contact has taken over. Email messages and notifications to interested customers, abandoned cart notifications, and other approaches will be key.
The news industry, in particular, serves as a microcosm of how direct contact will anchor multi-channel marketing strategies. Newspapers and TV outlets will still use social media and sites such as YouTube and Google News to host content and collect passive views, but largely their audiences for articles are collected through direct contact. Notifications are pushed to phones and desktops, newsletters are sent to email boxes, and other direct-marketing techniques are employed.
Social media will retain a degree of importance in marketing. It remains a valuable place to store content and offer a passive channel for casual browsers to engage with and potentially convert to passionate consumers, especially in places like the news sphere. But direct contact such as notifications will continue to rise in importance, especially as it seems unlikely the social media industry will reverse its problems in the new year.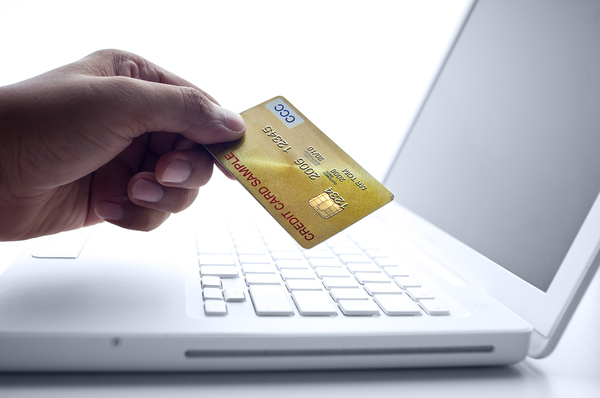 E-commerce and other industries will embrace app-free push.
Browsers, Not Apps
Apps are in eclipse as a keystone marketing tool. The app marketplace has struggled in 2018 as the most popular apps are mired in scandal, such as concerns over inappropriate or undisclosed data collection, are slowing the adoption of apps and raising security concerns. Apps are increasingly seen by users as tools they use, not necessities to be downloaded, and the potential for leaked data has made consumers less confident about their need to install an app.
While data on app notification opt-out is difficult to collect, it is almost certain more customers and potential customers have disabled notifications as they seek to unplug and focus on more relevant tasks. There are also indications that the "opt-out" nature of app notifications has further damaged their credibility in the eyes of consumers. Increasingly users are pushing back against demands on their time and attention.
Furthermore, in many industries, there's simply no use for an app. While the background check industry thrives on information, it often needs to get information quickly to its subscribers with a minimum of friction. Browser-based technology is platform-agnostic and the information will arrive wherever the customer is, not where the app is.
There is still value in the app, provided it's approached correctly. The travel industry is proof of this, where companies such as airlines use a mixture of phone apps and web apps to deliver important information, offer upgrades, and otherwise keep customers engaged. However, it should be noted that these crucial notifications can be received independently of the app; the app is a convenient tool for those who need it, not a requirement to get on a flight or book a room.
Apps can provide useful tools to engaged and loyal customers, but "useful" is the keyword. If an app has no use beyond sending marketing messages, consumers can, and increasingly will, use browser-based opt-in communications. Expect the shift of browsers over apps to pick up speed in 2019.
Data management will be key.
Segmentation Takes Prominence
The affiliate marketing industry thrives on segmentation, and we have seen repeatedly that effective data management and careful segmentation has driven push notification campaigns to over-performance. Affiliate marketing depends in particular on urgent calls to action and thoughtful pitches to specific audiences, and push notifications are an ideal tool.
As the affiliate marketing industry goes, so will much of the marketing world in 2019. Segmentation will thrive in particular as it does not demand more information from consumers than what they're willing to provide. Customers are fully aware that their purchase history, time spent on your site, and how they arrived at your site are scrutinized. This alone, paired with the data that regularly flows in from push notifications as audiences engage or not with the information presented will allow affiliate marketing and other industries to craft more effective marketing messages.
Nor should businesses forget the "self-segment." The employment industry, in particular, has worked hard to develop this. Job seekers now explain their career path, preferred industry and title, and other useful data that drives notifications. Over time, recruitment sites learn about trends among job seekers and can guide their other client base, recruiters, using those trends.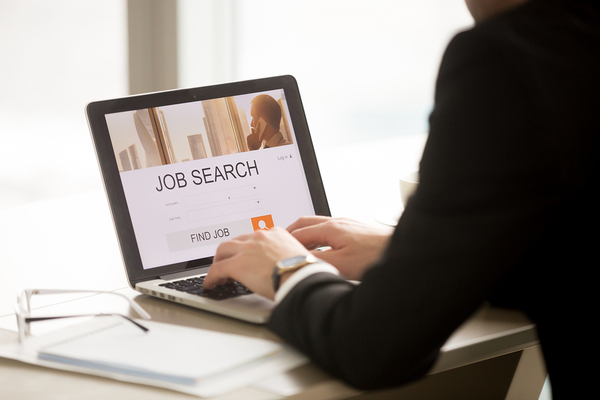 Notifications will do the searching for customers.
Efficiency Will Be Fundamental
"Informational" push has always been part of a good marketing plan. Informational push, such as shipping dates and notices of payment, offer efficiency to busy customers who simply need to know the information without having to open a paper letter or email. However, some industries have been slow to consider informational push as a method of contact. That will change in 2019.
The insurance industry is a case in point. Allaying the nervousness of their policyholders is always a problem, and the insurance industry has found that informational push, such as informing when an invoice has been cleared or that an accident report has been received, has done much to solve this problem. It has also opened up a new and thriving field of affiliate marketing, as relevant third-party offers and upsells for different forms of insurance catch on.
The automotive industry has shown similar engagement. By tying service alerts, recalls, and regular mileage checkups to push notifications, it has increased customer satisfaction and loyalty while driving more business to its dealerships.
As life speeds up, and everyone values their time more, using notifications to enable speed and efficiency will drive opt-ins and customer satisfaction.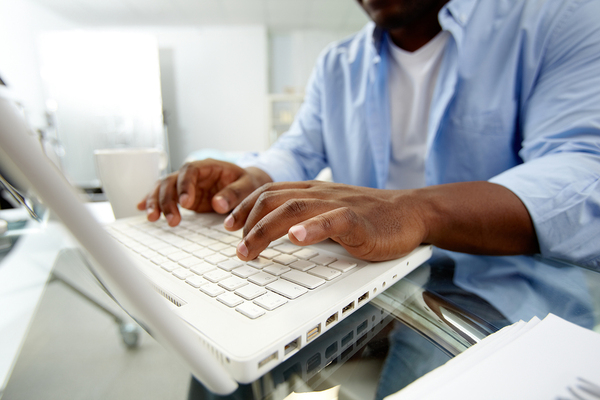 Platforms matter less than efficiency.
"Navigation" Will Take Over
Finally, it will be more and more important to consider "navigation" in marketing messages and push notifications. "Navigation" in this context means showing the customer where to go, instead of encouraging them to choose a particular direction. A common example of this in the e-commerce sphere is the price shift. Users will configure their options so that once the price of a product drops below a certain point, they'll receive an alert to consider buying it.
2019 will see many shifts in approach, style, and needs when it comes to push notifications and their place in marketing. Customers, both on the personal level and in B2B applications, value the company that can not only do the job or sell the product, but that does so in a way that makes the life of their customer more efficient or easier in some way. Informational push, navigational push, and the personal touch will be what drives browser-based push notifications to new heights in the coming year. Ready to learn more? Sign up for a live demo