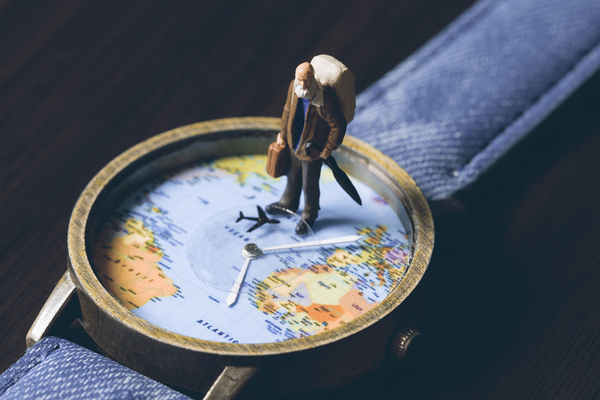 No matter where you are, there's prime time for notifications.
With phones in our pockets, tablets sitting next to us on the couch, and computers a part of both work and play, we spend a lot of time looking at screens. So, in theory, at least, any time is a good time to push. But much like TV and movies, there's a "prime time" for notifications, as a guideline, from 8 am to 12 pm local time. Why, in a constantly connected world, are these four hours still so useful?
A Scheduled World
While we may live in an increasingly mobile world with useful productivity devices in our pockets and bags, the reality is we're still a fairly heavily scheduled world. Think about your day: You probably wake up at about the same time every weekday, spend a set amount of time in your commute, get to work at roughly the same time every morning (bar the occasional traffic jam or train breakdown), and leave at about the same time, get home to cook dinner or otherwise eat. By the end of it all, what time is it?
It's probably 8 pm. It's easy to talk up the advantages of technology, and there's something to be said for taking care of errands like banking or dealing with work emails on your phone. But at the same time, a lot of us are on the same schedule we've been on for years, we just get more done with it. Most of us only have the bandwidth to deal with non-essential stuff in that valuable four hours between work and sleep.
Now, this is undeniably shifting. Working from home is taking off as a flexibility and work/life balance tool. And people have always found themselves with more time at their desk than they do with work to fill it. But that's not a consistent pattern, and this is more likely to be a vast, gradual social shift than it is to be a sudden change.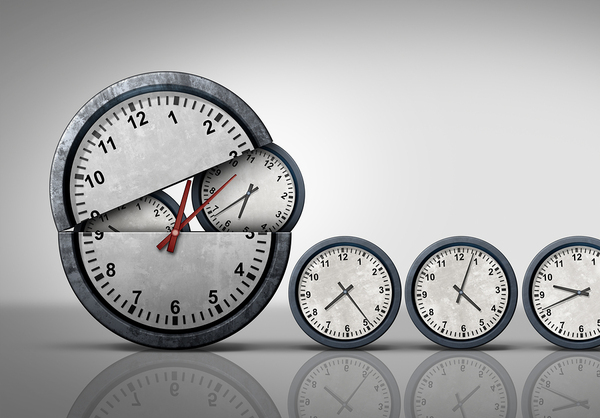 Always know your time zone.
Is It a "Prime Time" Notification?
We should note here that "prime time" is a guideline, not a hard and fast rule. It makes sense to test push times as A/B testing with specific segments to optimize your conversion rate. You'll probably see a big uptick around noon local time, for obvious reasons. Similarly, there are some notifications that it doesn't really matter what time they're pushed out. Automated notifications like shipping dates or payment clearances can be pushed at any time.
But for notifications where you need your customer's undivided attention or more than a few seconds of their time, it's good to look at prime time as a handy place to start. It's the time your customers are most likely to have a few moments to themselves and can sit at the laptop or flip through your site on their phone. One of the best ways to determine if you need "prime time" is to look at average time spent on your site and actions taken. Something that takes a few minutes, that's prime time. A few seconds? That's got more flexibility.
Ready to go prime time? Sign up for a live demo of Pushnami!