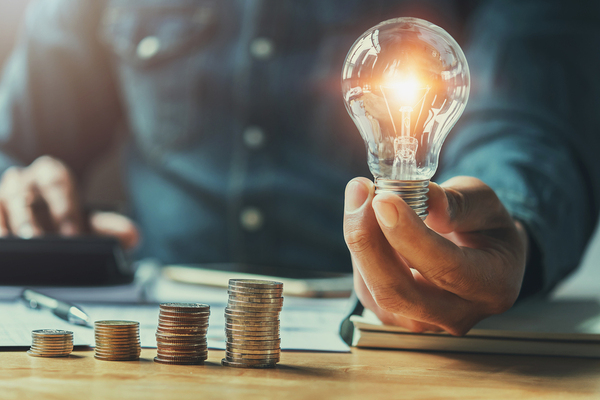 What's your return on investment?
Push notifications are a powerful tool. But no tool is useful if you can't measure its performance. What would your car be without its speedometer, gas gauge, or RPMs? Any marketing campaign needs metrics to measure its effectiveness, and these are the ones that will tell you how it's performing.
Click-Through Rate
When a specific message goes out, does your list answer the call to action or not? This one action can tell you quite a bit: How effective your copy is, how carefully your list has been segmented, and overall how your value proposition is being accepted.
Time On Link
Checking how long customers spend on a link informs you how effective the actual product or service is. Conversions are also important on this score, of course, but a long time spent on the link is also informative.
Total New Leads/Number Of Sales
Actual cash in hand is the most concrete tool to measure effectiveness. If the number of leads for your sales department begins to inch up, or your direct sales of products increase, after a push campaign launches, that's a strong sign you're on the right track.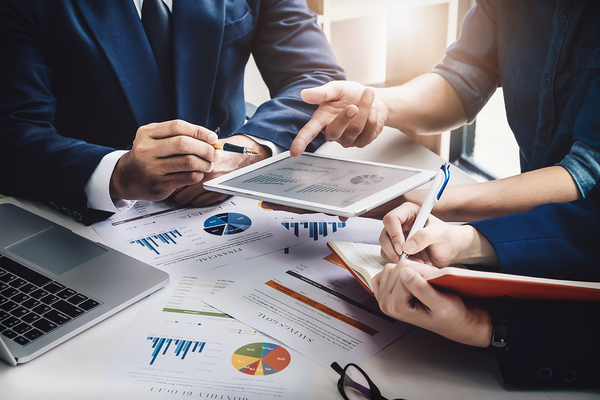 Data guides campaigns.
List Growth Rate
List growth rate is a strong measure of your value proposition. Value propositions should be engineered for each page of your site and tuned to how people arrive there; for example, if potential customers are seeking out a product page directly from Google, you might offer a weekly update. The more customers opt-in, the more you'll be able to learn what they value, and you'll be able to compare and contrast between different propositions.
Opt-Out Rate
The opt-out rate will inform you how closely you're meeting your value proposition. To be clear: There's no such thing as a 0% opt-out rate. Each customer has unique needs and desires, and no universal value proposition will meet all of them. Also, changes in browser, platform, security software, settings and others will create a level of "noise" you'll need to filter. However, noticeable changes in your opt-out rate can show whether you're meeting your value proposition. Time to opt-out can also be informative; if customers are opting in, then walking away after a few days, it's time to redesign your approach.
Re-Engagement
Customers also re-engage at a regular pace. Tracking re-engagement, especially when you change value proposition, reveals who's become more engaged with your campaign and thus, your product.
Which Others?
Beyond these, consider metrics that are most directly relevant to the goals of your campaign. For example, if you're promoting a company blog, you might consider social media engagement on blog posts, comment activity, and click-through on any calls to action you may have implemented. You may also want to choose metrics that compare one channel against another in your multi-channel marketing campaign. If you also promote your blog through an email campaign, comparing one to the other may offer some useful insights and allow you to calibrate both more precisely.
To learn more about how push notifications and the data they collect can more effectively shape your marketing efforts, sign up for a live demo!