Why use browser-based push notifications? Aren't they the same as app notifications, social media marketing, and the host of other marketing tools designed around contacting an interested user base? Browser notifications fit into a very specific place
The Undeniable Pull of the Push Notification
Posted on Wednesday, November 1, 2017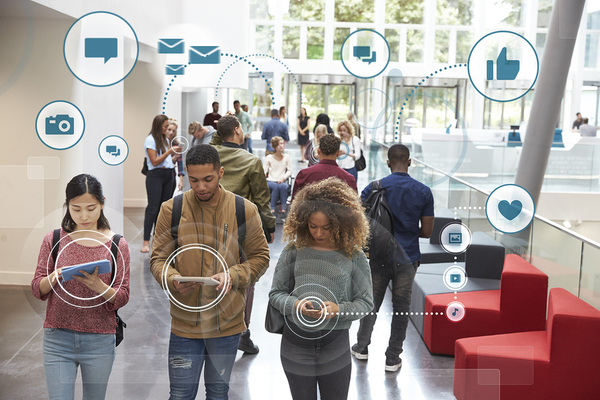 Notifications go everywhere.
Why use browser-based push notifications? Aren't they the same as app notifications, social media marketing, and the host of other marketing tools designed around contacting an interested user base? Browser notifications fit into a very specific place, one that offers an undeniable pull for users.
Why Are Browser Notifications So Effective?
Browser notifications are effective for a few reasons. The first is they go anywhere a browser can go; they pop up on phones, tablets, and desktops with ease. Instead of designing an app and hoping customers are interested enough not just to install it but to agree to notifications, you can reach everywhere at once, app or not. Do not forget, while mobile is growing, 42 percent of internet users still log in on desktops. The second reason browser-based push notifications are so effective is that they are low-cost marketing machines. As anybody who has priced app development can tell you, building an app, getting it approved, and promoting it can be painfully expensive, and the rewards of doing so are unclear. There is also a question of audience. If you are selling products to simplify your life, for example, making somebody download an app is off brand. It makes more sense to invest in a good mobile site experience and to make browser notifications a part of that. Your company gets all the benefits of an app, but without the cost. Push notifications are also infinitely customizable, based on your data. You can design notifications to go out to very precisely targeted segments, such as past customers, subscribers, and others who might not otherwise download an app or engage. Instead of pushing to everyone with the app, or the narrow segments you can find therein, you will have a host of options to push.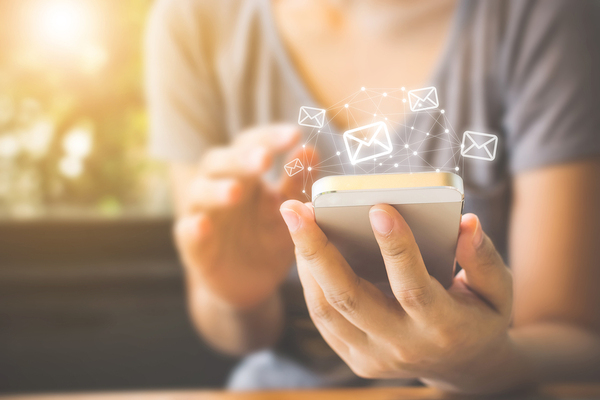 Notifications get results.
Finally, the most powerful aspect is that users opt into them. They actively choose to be pushed to, which means that you can simply set it up and let your users choose their push notifications for themselves. So you're getting only the most interested, most engaged users for your browser notifications.
Getting The Most From Browser Notifications
Browser notifications are a great tool, but as is the case with any tool, you need to take steps to get the most out of them. Start with where your site is most heavily visited by your users. Do they visit more often when there is a sale? Does a new blog post drive traffic? What do your users most want to know? Next, consider how to motivate your users to click the notifications. Think carefully about the copy you post and how to most effectively use it. Look at the notifications you get. What gets you to click, and what do you ignore? Use the lessons you learn from personal experience to inform your push strategy. Finally, consider your overall goals and your roadmap to get there. Your notifications should fit neatly into that strategy. If you are not focused on where you want your audience to go, your audience will not know what action you expect them to take. Browser notifications should be key to any marketing plan you have, whether you want to boost sales or drive traffic. Ready to get started with browser notifications?
Sign up for Pushnami
today.