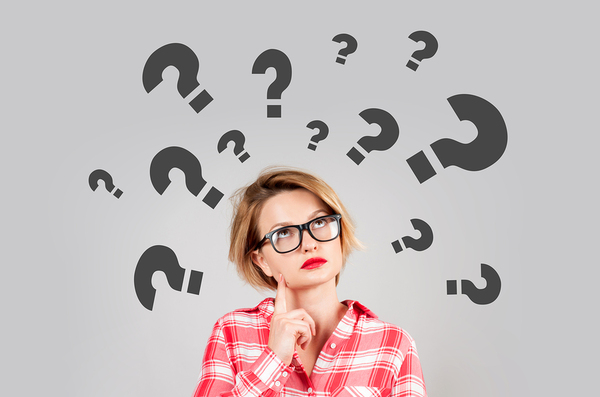 When is the right time to ask?
With browser-based push notifications, as in life, timing is everything. Asking at just the right moment to opt-in for notifications can drive your sign-ups through the roof. When should you ask? Here are a few possibilities, and some guidance on when and where an ask makes sense.
The Soft Ask
One common method is to "soft ask," that is, put an unobtrusive but attention-getting message at the top of your page asking users to sign up. That pairs with the prompt. The message should be short and be right next to the prompt. It is something small, but surprisingly effective.
Right Away
Once the site loads, the little box in the corner drops down asking you to sign up. This has the virtue of being up-front and guaranteeing opt-ins from only the most engaged and interested users. The downside is that this can seem aggressive, or it can be lumped in with other asks or advertisements if you have those on your site. People may just automatically click away from the boxes without thinking, even if they want to sign up. If you have a clean page and do not have an abundance of other asks, though, it does not hurt to put an ask on your homepage.
On Visiting A Specific Page
One of the key values of push notifications is that they are infinitely customizable tools, and you can offer your users a huge number of ways to opt-in depending on how you design your campaign and the segments that naturally emerge from your web traffic. If you run a popular blog or podcast in your industry tied to your web presence, for example, you may want to segment out users visiting for that to alert them when a new post or cast is available. Or perhaps your SEO results indicate that a particular page sees a lot of traffic. It is worth taking a look at the traffic on each page of your site and configuring your prompts accordingly.
It is better to ask once than to keep drawing attention.
After A Set Number Of Pages
Another common place to insert an opt-in ask is after users go to a set number of pages. For example, perhaps your user arrives at your home page, looks at your product demo, and then goes to your store. Once they hit the store, you might offer a custom prompt asking them if they would like a coupon or alerts about upgrades.
At The End Of A Process
Conversely, if a user goes through a process, like buying an item from you, and you are at the end of that interaction, offer a prompt. You could, for example, tie it to shipping alerts. Or perhaps what they are buying will run out, or sees regular upgrades; ask them if they are interested in being alerted. Even something as simple as a "Thank you! Please sign up for our coupons!" can drive opt-ins well beyond expectations.
Keep in mind that you can use opt-in asks in all sorts of ways, in all sorts of combinations. That is especially important when you are looking to segment those who opt-in. That said, you should test thoroughly any combination you are planning to use to ensure that you do not ask too often or come off as too aggressive or desperate. Take a look at the path your users follow through your site and think about the right time to ask. When you are ready to build a more effective push campaign, sign up for a live demo of Pushnami to get started!