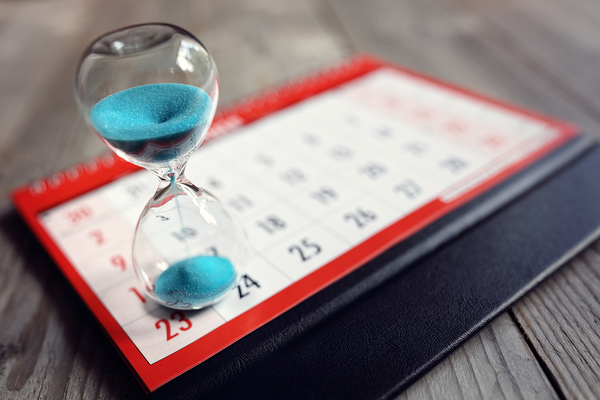 Get it on the calendar!
When you're using browser-based push notifications, it can be tempting to use certain APIs, such as calendar sync, to encourage your customers to be more engaged. And in some cases, it makes sense to give your customers a tool to add an event to their calendar. But when should you ask a customer to sync? And when should you leave that API out?
Is It An Appointment?
There are some situations where a calendar sync should be the entire reason for your push. In fact you should automate it to push out an alert right away. If your customer has booked an appointment, whether they've bought a movie ticket, scheduled a dental cleaning, or just simply committed to checking out a live product demo, it makes sense to offer them a tool to automatically put it on their calendar. It saves them a step and it adds value.
That said, your copy should make clear what you're doing. "Click here to add your appointment to your calendar" makes it clear that you'll be opening up something else and automatically adding it across platforms. People value their time, and thus their calendars, so show that you acknowledge this, and everyone will be happier.
Is It Important?
In other situations, you simply need to make your customers aware of something. Say, for example, you know you'll need to take one of your servers offline for maintenance, or even shut down your whole site, for a set amount of time, and you offer a service that's absolutely crucial to your clients. Part of signposting that shutdown should be a push notification with a calendar link, so they can plan ahead and not be blind-sided.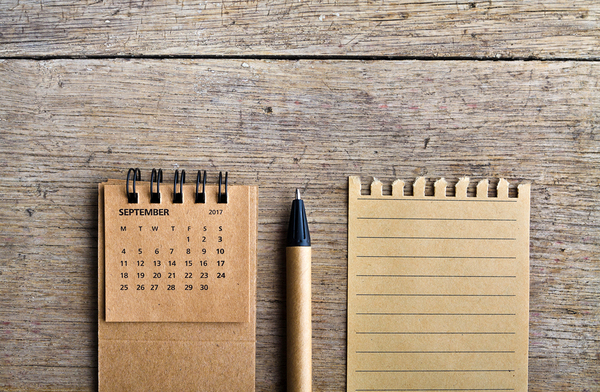 If it has value, get it on the calendar.
Is It Of Interest?
If it's not an appointment your customer has booked with you, then you need to start looking at segments and ask yourself what the exact value is to your customer. Let's say you're staging a live product demo in a city. You'll want to push this to a segment of people who haven't bought the product yet, who are interested in buying, who live in the area, and so on.
Sometimes this can feel overly narrow, but it's important to consider the value proposition when doing this. If you offer a product demo to somebody who's already bought it, or would have to drive six hours to see it, you're not making good use of anyone's time and risking an opt-out.
Is It For VIPs?
There are other situations where it might make sense, especially if you use browser-based push notifications to manage a "VIP list" of customers who are most interested in things like sales and product launches. For example, if you've got an eagerly anticipated product launch, you might push out an exclusive early look solely to your VIPs. If you're meeting some VIPs on your list at a trade show, or holding a public presentation at a conference you know they'll want to see, that's worth pushing. Consider how it adds value to your most highly respected customers.
If you want to see how push notifications inspire your best customers, sign up for a live demo of Pushnami!