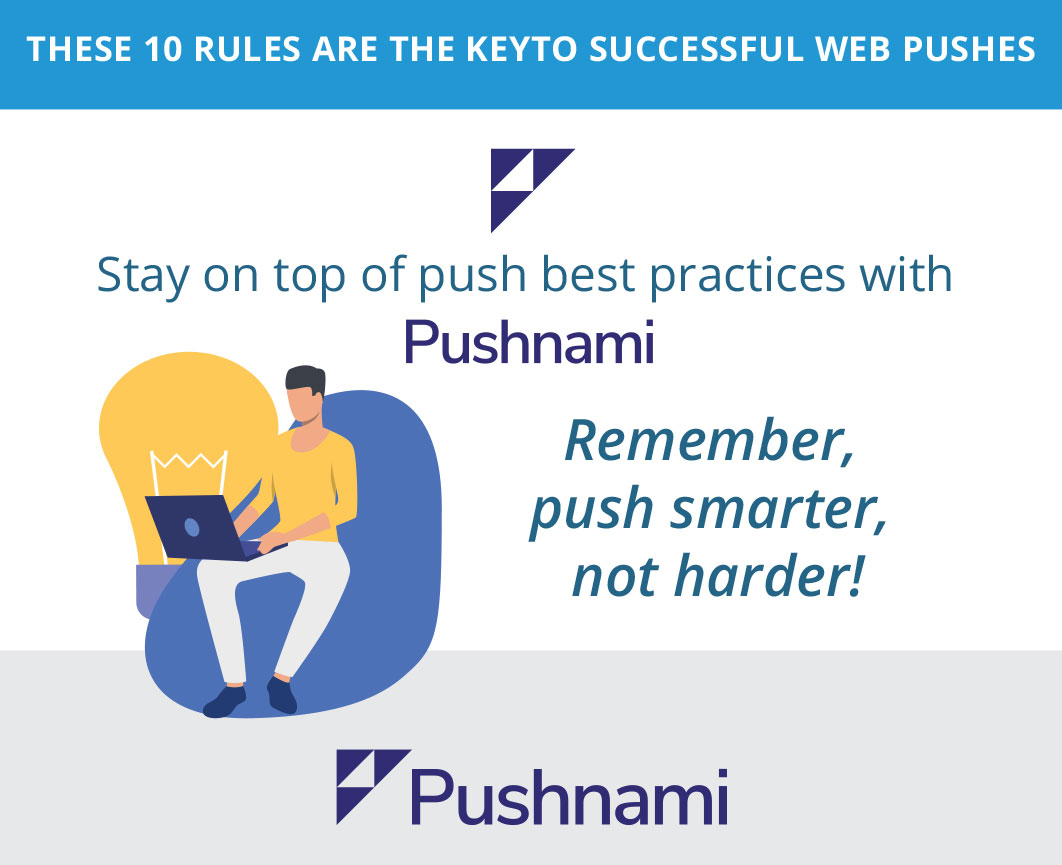 Sending out optimized web-based push notifications is equal parts art and science, but with Machine Learning on your side you're ahead of the curve. Follow these top ten tips to find out why browser push notifications are not only one of the most effective marketing channels out there, but also one of the most accessible.
1. Get to the Point
Keep your push notification content actionable and to the point. Save the essays for emails and social media!
2. Time It Right
Schedule your push timing for maximum effectiveness. This means personalizing your push timing down to each individual subscriber. When are users most likely to respond to your pushes?
3. Keep It Relevant with Smart Segmentation
Push content should speak directly to the needs and interests of each of your subscribers. Properly segmenting your subscribers ensures your pushes stay relevant. Find out what they like and populate your pushes with this information! Personalize with data, not names.
4. Stay Fresh
Unlike emails, push notifications thrive in the here-and-now. Assign a Time-to-Live (TTL) to your push notifications to avoid outdated info.
5. Automate Your Content
AI-powered Machine Learning makes it easy to design the most powerful pushes possible. Pushnomics can automatically populate your push content based on individual subscriber data.
6. Be Social
Don't limit your push notifications to just web browsers. SocialPush makes it possible to carry out campaigns across Facebook Messenger. The best part about this? You can reach the push-elusive iOS users!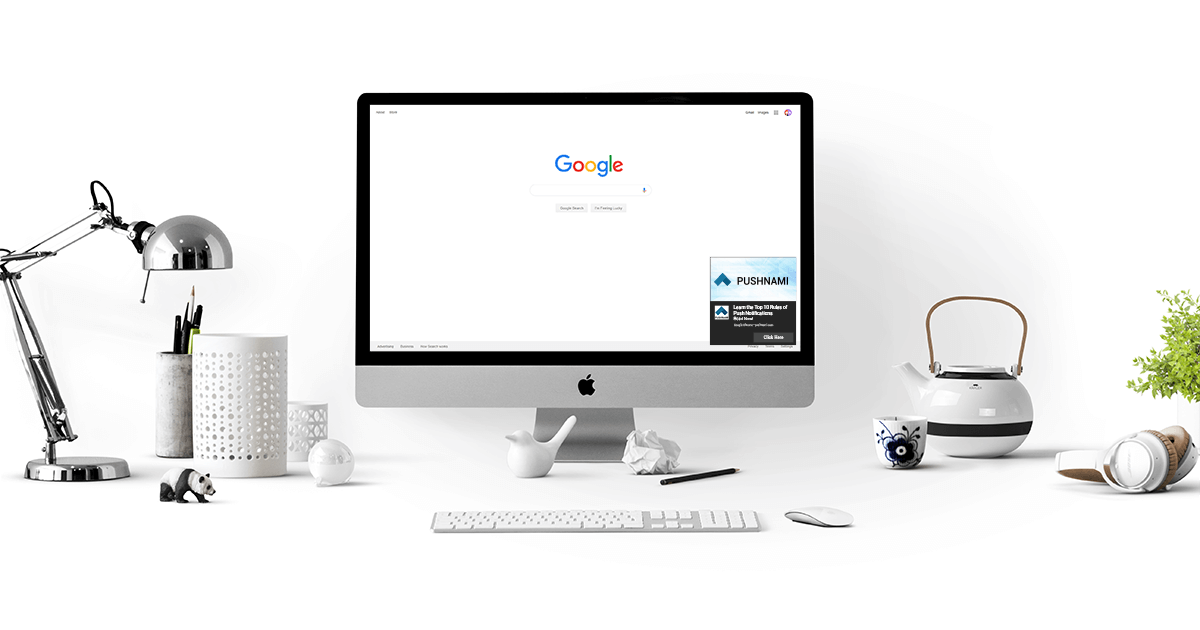 7. Continuously Improve Through Testing
Subscriber interests ebb and flow, and your content should grow alongside them. Utilize machine learning and A/B tests to constantly try new messaging and stay ahead of evolving audience demands. The feedback you receive will tell you what works and what doesn't. Metrics are key to push success!
8. Optimize Your Opt-In
While most brands succeed with asking visitors to opt-in immediately, your subscription tactics may differ depending on your target market. Keep your marketing finger on the pulse of your visitors to find the opt-in strategy that works best.
9. Offer Exclusive Deals and Content
Use your push notifications to treat your subscribers like VIPs and offer exclusive promotions and content just for them. You can customize your offerings for each user segment to further sweeten the deal.
10. Reach Out Regularly
Sending out regular push notifications is a great way to stay in touch with your user base and boost customer retention. While the right rhythm may vary for each particular subscriber, a push can bring them back on the path to conversion.
These 10 rules are the key to successful web pushes. Stay on top of push best practices with Pushnami and rest assured your brand will stay top-of-mind for your subscribers. Remember, push smarter, not harder!