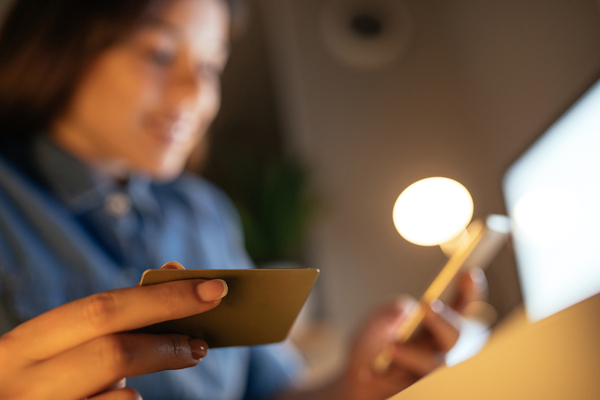 Get a motivated customer base by using different outreach and communication techniques.
How do you build an audience for your products? That is the question that has been around as long as there have been products to sell.
This is no longer a world in which the only option is the corner grocery store. Your customers have a wide variety of products and companies from which to choose; one of the reasons they will choose yours is because of their ongoing and positive connection with your business. You can work to develop that connection through a variety of communication platforms, including social media, email marketing, SMS, and push notifications.
1. Talk on Social Media
Social media is just that: social. It is a way to have a conversation with your audience, some of whom may be colleagues and competitors and some of whom may be customers. You can post your own content, make offers, and repost content from others. You also have a wide choice of social media platforms, from job-focused platforms such as LinkedIn to visual platforms such as Pinterest and Instagram. Social media is not just a way to communicate. It is a way to build your brand reputation and work to develop an engaged audience that feels like it is in an authentic conversation with your business.
2. Connect With Email
Email is a way to create substantial, linked content to which your customers can refer over time. You can develop segmented email lists based on your buyer personas and then tailor your email content to these different audiences. One advantage of email is that it is not ephemeral; your customers can save that sale notice for another day. However, this advantage is also a disadvantage. With less of a feeling of urgency behind it, your customers could forget about that email entirely.
3. Get Connected Quickly Through SMS Messaging
Millennials have a strong connection to their mobile phones, and they check them an average of 157 times a day, according to Social Media Week. This means that mobile-friendly communication is the way to go for this audience and for others, since the vast majority of Americans now have cell phones. According to The Next Web, "approximately 90 percent of SMS are read within the first three minutes of delivery." Businesses can use SMS to connect with customers about sales, information, and offers, but these messages are also helpful as a delivery reminder or a prompt to send in more information to complete a transaction.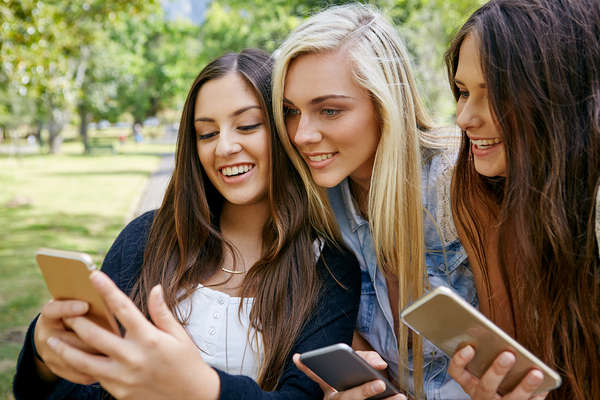 Push notifications are the perfect way to contact Millennials who are social, online, and engaged.
4. Contact Your Customers With Push Notifications
Your customers are online, but do they remember to check in with your business? Whether they are on a mobile or desktop device, push notifications remind consumers to connect, giving them prompts and incentives to do so.
Like any type of communication, you should use push notifications sensibly and find the right frequency of communication for your audience. Look for the ability to customize the timing of your interactions so that you connect with customers who are at a specific stage in their purchase process. A simple thank you or a reminder to re-order can be very effective.
Millennial customers in particular have a high need for personalization in their business transactions. With push notifications, you can segment your audience and customize push notifications to recognize the customer's past history with your company. Do your customers need a reminder about what they ordered last time? Push notifications are ideal for times when there is significant information to communicate, when you need to ask your customers to do something, or when there is a sale or another event that is time-sensitive.
You have an exceptional product, but you need to invite more people to the show. Are you interested in building your audience online? Explore how push notifications work for your business by signing up for Pushnami today.