Top 5 Marketing Tools for E‑commerce Sellers in 2019
Posted on Wednesday, November 28, 2018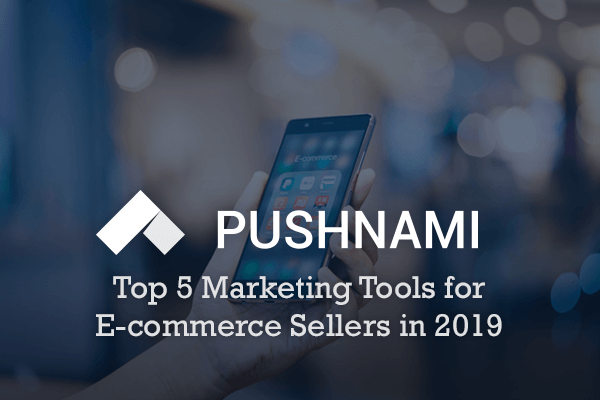 E-commerce means customers can buy anywhere, on any platform, any time.
E-commerce is rapidly growing, but that makes it more competitive. Going into 2019, using the right tools will be crucial. Get set for success with these five.
Data Analytics
Analytics is often the most crucial piece of any marketing initiative. While metrics allow you to measure the effect of a campaign, they also serve as a feedback loop to shape future campaigns. A/B testing, open rates, and other forms of data will tell you what works and what doesn't, while also allowing you to build out segments of customers to focus your marketing efforts. If you're just starting in e-commerce especially, 2019 is the time to begin building up your data infrastructure; it'll lay the foundation for success.
Email Marketing
Email marketing, when carefully targeted, can be profoundly effective. Often, email marketing campaigns fall short because they're too broad; emails are sent to a global list of customers, or even just an overly broad segment of them. The "shotgun" approach to marketing, where a message is sent to the broadest audience possible, simply doesn't work outside of some very limited contexts and specific industries. If you're not trying to sell burgers to everyone, why are you taking your marketing tactics from McDonald's? Instead, your email campaigns should be tightly focused, giving your best customers the products they're most interested in.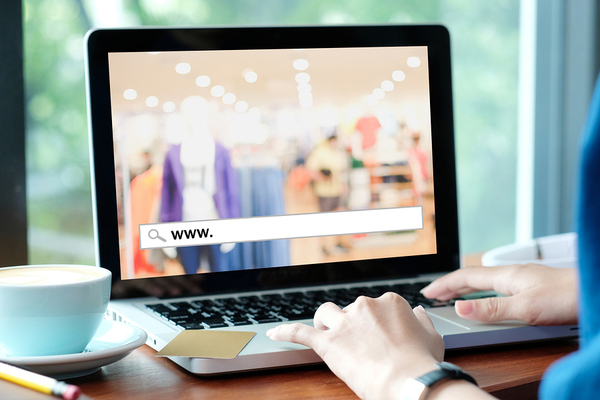 E-commerce starts at the tip of a customer's finger.
Push Notifications
Push notifications, especially browser-based push notifications, are powerful marketing tools. By offering customers the choice to opt-in, they identify themselves as the most engaged. Furthermore, notifications that are sent through the browser, instead of a mobile app, will work on laptops, phones, and tablets alike, allowing you further reach and the ability to collect more data. From there, you can develop more detailed segments as they click on what you push out and as you test and apply the data you've collected. By reaching your most dedicated and interested customers, you can convert casual browsers to loyal fans and curiosity seekers to dedicated buyers.
Affiliate Marketing
Affiliate marketing is often a good strategy, simply because it's increasingly hard, if not impossible, to be all things to all customers. Often, successful e-commerce businesses focus on one product or range of products, so if, for example, you sell advanced, carefully-designed bike helmets, you need to let somebody else sell the lights, the mirrors, the repair kits, and so on. Affiliate marketing both helps you direct your customers towards the best, most useful products and keeps your customers aware of your business while supporting other companies you respect.
Retargeting
Finally, retargeting will be key in 2019. The old axiom that it's cheaper to keep the customers you have than find new ones is particularly true now. Retargeting, which is engaging with customers who've visited your site or bought from you before, is a useful way to both keep your customers and expand your base. By anticipating their needs, or prompting them to revisit an abandoned cart or subscription, you can build up your numbers. To learn more about how push notifications are a crucial marketing channel in 2019 and beyond,
see a live demo in seconds
.