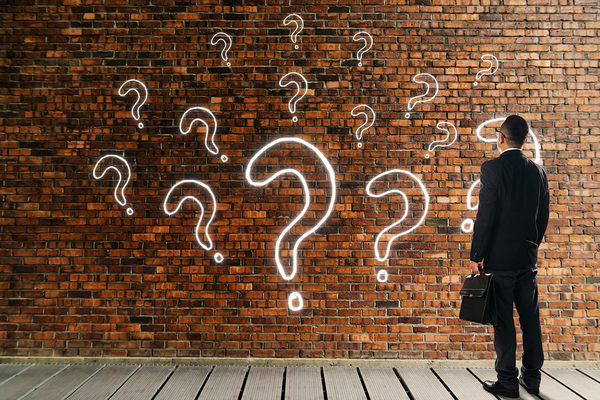 Before you begin, make sure you answer these questions.
Why are you considering a push notification strategy? It is easy to chase good ideas, but even the best idea only works when you have thought out how to implement it. Before you embark on any push strategy, here are the questions you need to ask yourself.
What Are Your Goals?
The most basic question really comes down to where, precisely, you want to be at the end of your campaign. Do you want to sell more products? Increase conversion rates on links? Generate more sales leads? Drive more traffic to your site? Push notifications can help with every one of these goals and more besides, but you will need to sit down and figure out what you want out of your strategy before you launch.
What Are Your Metrics?
Once you know where you want to arrive, the next question is what your mile markers are. Metrics are crucial to assessing the effects of any marketing campaign, and push notifications can offer you a wealth of data. This is particularly true of browser-based push notifications since opt-ins will tell you about what your most highly motivated and most engaged users are interested and on what they are willing to click. So before setting your push campaigns up, pick a handful of metrics to measure.
What Is Your Frequency?
While the frequency of push notifications should be flexible, depending on your industry, you should from the outset have a frequency in mind. This frequency might be tied to other events. For example, if you have a surprise sale on an item every week, you likely will want to tie push notifications to that sale. The frequency with which you plan to push and why you plan to push should be considered in detail. Remember to ask yourself how your users will experience this push campaign.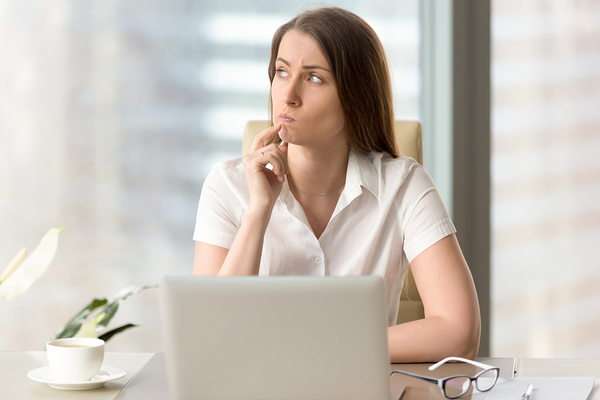 Before you push, think.
How Will You Customize?
Push notifications are most powerful when you can narrowly target them. The last thing you want to do is announce a flash sale for your most valuable customers at 3 am, and you do not want to send a welcome message to someone who has been shopping at your site for years. Personalization and customization allow you to make your notifications more effective and give your users a sense you are listening, but it can also be time-consuming. Be sure you have the time and the resources free to get the full benefit from your push notifications.
How Will This Support Your Other Efforts?
Push notifications are likely just a part of your overall marketing strategy, from social media to on-site offers. So you need to ask yourself where push notifications fit into the overall campaign. What do push notifications offer that your tweets, your emails, your Instagrams, and your chats do not? What is the value to someone who decides to opt-in? Make sure that your copy and your images, if you are using rich notifications, complement the rest of your marketing strategy.
Push notifications are powerful tools, but even the finest tool is only as effective as the plan you have to use it. If you are ready to see the best in browser-based push notifications in action, sign up for a live demo of Pushnami today!