How can you use push notifications to drum up business? When you acquire a powerful tool like browser-based push notifications, there is always the question of how to put it to use; discovering the absolute best use cases will require experimentation and design. Here, then, are a few ideas to help you make the most of push notifications and drive more revenue
Top Use Cases for Browser-Based Push Notifications
Posted on Tuesday, July 18, 2017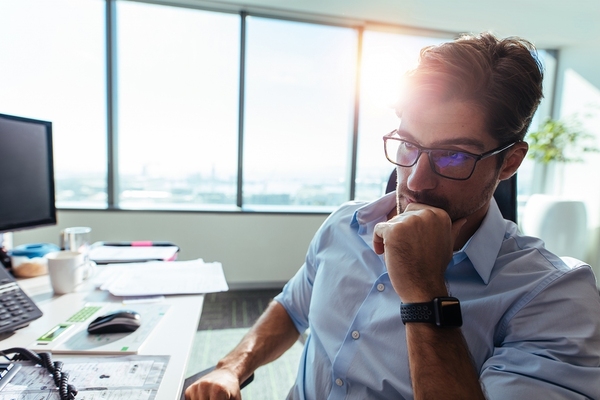 Push notifications can find customers wherever they may be.
How can you use push notifications to drum up business? When you acquire a powerful tool like browser-based push notifications, there is always the question of how to put it to use; discovering the absolute best use cases will require experimentation and design. Here, then, are a few ideas to help you make the most of push notifications and drive more revenue to your business in the process.
Sales, Values, And Price Checks
One of the most common, and by far most effective, push notifications is for sales, values, and tracking prices. For example, it is common on many sites to enable a push notification for when a product goes on sale or simply drops below a certain price. You might also push when there is a sale in a department your customer is tracking or a coupon to bring in more business or lure back casual buyers. Listen to what your customers are telling you. For which types of alerts are they opting in? What price thresholds are they setting? How many come back, or make a second trip back, when they get a deal?
Location-Specific Alerts
Another useful tool is location-specific alerts. Again, you can tie this back to past purchases. For instance, if a customer has alerts enabled for a specific store, and that customer buys headphones every six months, he or she would likely appreciate knowing when headphones are on sale at the local store. Similarly, if you are opening a new store in a customer's location, send out a coupon and let that customer know all about the store opening.
Milestones
Every customer has a rhythm, especially for things bought regularly. If, for example, someone buys a six-month supply of your product, five months in, send a friendly push notification to remind the customer to re-order soon. Similarly, offer customers custom tools to set their own milestones and reminders, so you can contact them on their terms.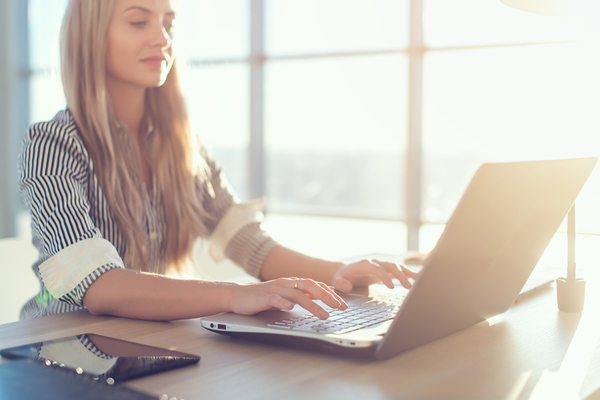 Reach out, no matter the platform.
Stock Alerts
If an item is tough to keep in stock, enable push notifications for stock alerts. This keeps the product top of mind for your customers and generates a bit of intrigue and excitement about your product.
Abandoned Carts
Push notifications offering simple reminders of an empty cart are more often than not all a customer needs to come back and complete a purchase. It is easy for customers to get distracted during purchase by anything from the kids to even, ironically, other push notifications. So remind them and let them have another crack at the cart.
Loyalty Programs
Let customers tie push notifications to your loyalty program. Let them know they are ten points away from $10 off their next order, for example.
Tracking
Take a cue from Amazon; customers generally love knowing when an order is packed, shipped, and when it arrives. Build loyalty by giving customers the anticipation of their order arriving. There are a myriad ways to use push notifications, and you will likely discover multiple opportunities to leverage push notifications for your business. Looking to build your business with push notifications?
Sign up for Pushnami
today!