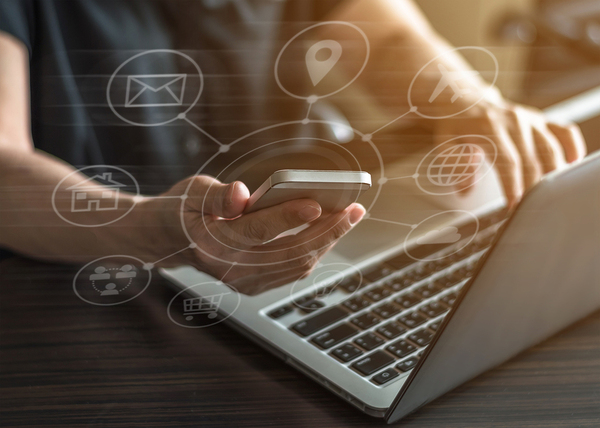 APIs, or Application Programming Interfaces, are highly useful tools for push notification campaigns, but they're often poorly explained. Here's what you need to know about APIs and their use.
Why Use APIs?
You go to a bank and use an ATM. The API, in this metaphor, is the keypad and screen of the ATM; it is what you use to tell the broader machine of the bank what you want. It sends the request, and, if everything lines up, it will give you the results you want.
Once you understand the concept, you will see them everywhere. They are used to share on social media, to process your credit card, and a host of other ways, large and small, that speed things up. So why do APIs matter, specifically, for browser-based push notifications?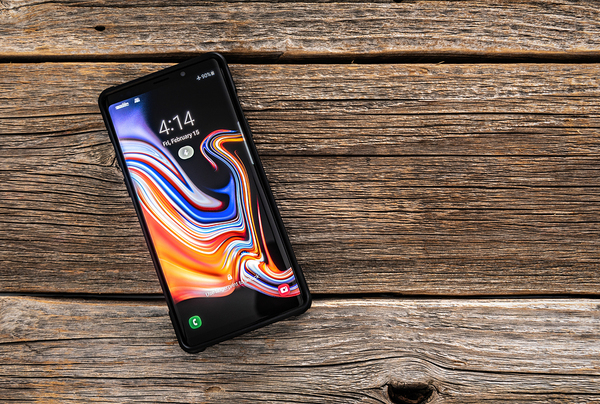 Uses Of APIs
The goal of an API is to reduce "friction," the amount of work a user has to do to complete a task. As an example of APIs, suppose you are running a hair salon and are using push to encourage people to book and confirm appointments. If a customer comes in on the same day and time every week, you can configure your notifications to prompt that customer to confirm they will be in this week and use an API so that when they confirm, it adds the appointment to their calendar automatically.
Or perhaps you offer some form of subscription. You can prompt your customer to renew their subscription in the notification, and use an API to offer "one-click" renewal. Perhaps you use them to automate shipping alerts so your customers know exactly where their package is every step of the way. These are just three examples; for any idea you might have or challenge you need to overcome, there is likely an API you can implement.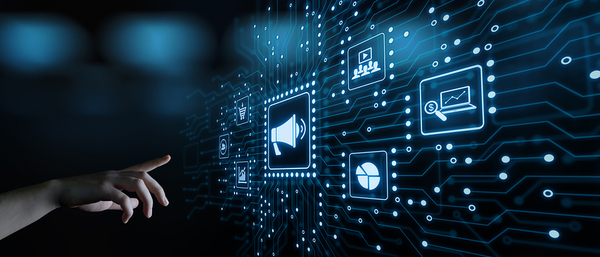 APIs Allow Action
When using APIs, keep in mind the call to action that drives every notification. An effective push offers one idea, delivered with urgency, so the APIs you use should enable anybody who clicks to act more easily. Whether you are offering a shortcut that just gets information on their calendar or helps them buy something or another idea that makes life easier for your users, that should be at the forefront of your mind.
In the end, APIs are useful tools. With a thoughtful approach to how they work and what your audience needs, you can use them to make your browser-based push notifications more effective. Ready to see how these notifications make life easier for you and your customers? Get a free trial!