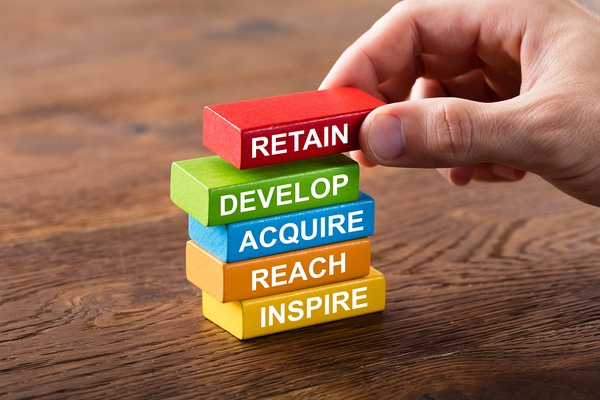 How do you build up your users?
How do push notifications work on the customer life-cycle? Even a marketing neophyte is familiar with customer life-cycle, where a customer starts from not knowing anything about the company to learning about it to making a purchase to becoming a loyal returning customer. Like any marketing channel, push notifications fit into the entire cycle, but in different ways.
Awareness And Knowledge
Remember, browser-based push notifications are opt-in, so these are users who know your brand at least a little bit and are already interested in what you do. So you do not need to introduce yourself, just what you are bringing to their attention. So your goal is to build awareness of your other products while also building knowledge about the ones they own or in which they have interest.
For example, if you were an electronics reseller, and you know your users are big iPhone fans, you might push out something about the Apple Watch. "Track your fitness with the Apple Watch" or "Here's how Apple Watch makes your iPhone better" might be two examples of copy you push out in that situation. It all comes down to a simple question, namely, what do you want your best customers to know?
Consideration, Selection, And Buying
Sticking with the example, in this part of the cycle, you would be focused on the details that make one Apple Watch stand out from another. For example, the current series of the device can be a standalone in its own right, receiving emails, tracking weather, and otherwise serving as a basic device in a pinch. That might be your angle for users you know want the most power out of their devices: "The Apple Watch is the perfect iPhone backup."
Perhaps your users tend to want to be connected, but also do not want to carry a phone with them everywhere, or leave it plugged in at home on vacation. There, your copy might read: "The Apple Watch is the perfect vacation sidekick."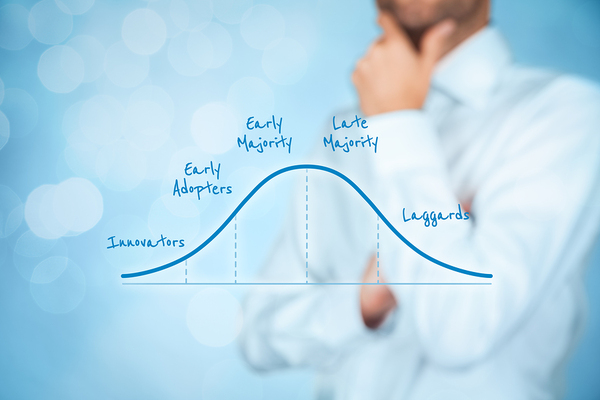 Where is your customer in the cycle?
Satisfaction And Retention
Once the sale is made, start with shipping and processing notifications. As everyone has learned from obsessively checking Amazon orders, it is fun to know when something you have bought yourself is on the way. It also helps users keep track of their items, especially during busy seasons like the holidays, and they will appreciate the updates.
Once the product gets to the customer, always follow up. It can be as simple as a notification asking for feedback: "How'd we do? Let us know!" or you can follow up in a few weeks with "How do you like your Apple Watch? Let us know!"
Advocacy
Finally, take a moment to ask them to share their feelings. Playing off the previous example, you might ask for a review instead of customer feedback, or point them toward a social media post to offer their opinions. Or you might ask them how they feel about their purchase, and to weigh in on your site. Just how you will open the door for advocacy depends on your company, but there are plenty of ways to nudge users into doing it.
Ready to see what push notifications can do to move your customers through the life-cycle? Sign up for a live demo!