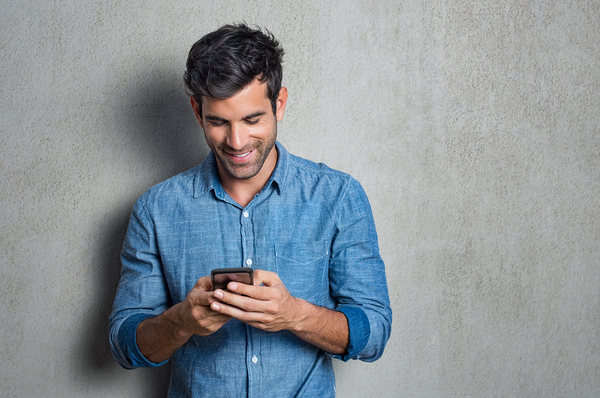 No matter where they are, your users will click on a great notification.
What do you want your first impression to be? Too often businesses may not realize that the first time they introduce their company to a potential customer can accidentally be the last. That is especially true with push notifications, which demand not just a good impression but a sense of urgency and a clear action. So, how do you get so much across with just one message? Here are the elements that will help you design a push notification with one clear message.
Friction
First, how much "friction" is involved? "Friction" in this context is how easy or hard it is for a user to do something you want them to do. Amazon is probably the most common example of how to reduce friction with 1-Click Ordering. How often have you been shopping on the site, seen something you needed or intensely desired, and bought it with a click? Or how often have you decided to use Amazon to buy something because it is easier to use Amazon than another site, even if you pay a little more? That is because Amazon is low-friction, as opposed to signing up for another site, entering your credit card, and so on. You might notice Google has been storing your name, address, and credit cards to make using other sites easier; that is another example of reducing friction.
Anything you push out needs to have low or no friction. Clicking on the notification should take the user to a simple action. The easier it is for the user to act, the more likely an action will be.
Engagement
Then, ask yourself how interested the segment you are pushing to will be in what you have to say. Push notifications can be incredibly powerful when paired with marketing segmentation, but that makes knowing your segments even more important than it has been in the past. Your message has to be something that users cannot resist clicking, whether it is an amazing sale or an alert their subscription is about to run out.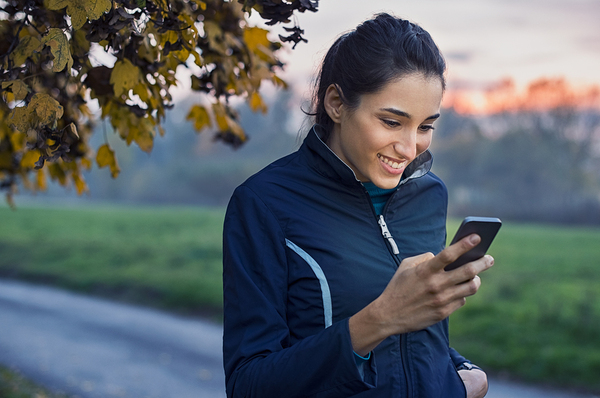 The power of one clear message resonates anywhere.
Focus
Keep in mind, when you push out a browser-based notification, you are reaching a base of users who have opted in. Whatever you are asking them to do, they are the most likely to do it. When working on a message, ask yourself: Does this make clear the one action I want my users to take? Preferably the action is simple and easy. Fill out a survey. Watch this new product demo. Read this blog post. Think of your push notification in those terms, as an invitation to do something the user wants to do.
Phrasing
How are you writing this request? How you phrase your copy can make a massive difference in how people react. Think of it like getting your significant other or roommate to do the dishes. You can ask them a rhetorical question like "You're going to do the dishes, right?" or phrase it like a demand: "You're going to do the dishes!" There are many different ways to approach it, so ask yourself what feels positive and what fits your brand. How would you react to seeing this push notification on your screen?
As you can see, there is a lot of power in one clear message. You have to wield that power carefully and effectively. Every time you push, ask yourself, are you making the right impression on your users?
Need the best in browser-based push notifications? Get a free trial of Pushnami to get started today!