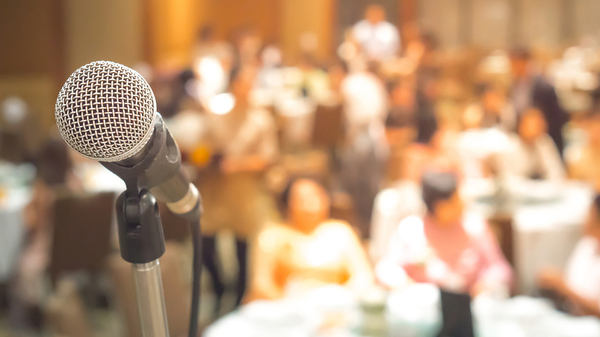 Keep your event on track with notifications.
We often think about push notifications as tools for long-term marketing strategies, and they're highly useful for that. But there's more to browser-based push notifications than just selling products and building loyalty. If you're organizing and planning an event, they can be useful for keeping the event on people's radars and coordinating behind the scenes.
Pushing an Event
Event planning can be its own special frustration, whether it's an internal event or a big splashy to-do for your organization. Mostly, the problem is keeping everybody who has an obligation aware of that obligation and keeping everyone on task. But browser-based push notifications can help in a myriad of ways.
Your guests should be considered, first of all. When people RSVP to an event, you can use browser-based push to both confirm their notification and share a calendar syncing link so they have everything lined up at once. If somebody can't offer a firm yes or no, give them a maybe and then gently prompt them with a notification before certain cut-offs to help you lock in the full guest list. For those that give you a yes, you can remind them the day before of any special requirements, such as clothing, or help coordinate their travel.
Another point to consider is how push notifications can help your guests the day-of. For example, if the event is somewhere out of the way, or if the location is a bit difficult to find, you can push out a link to directions. Since browser-based push goes anywhere the browser goes, it will show up on their desktop and any Android devices they might have. And even better, you can automate all of this ahead of time—just set it and move on to other tasks. But even more useful is behind the scenes.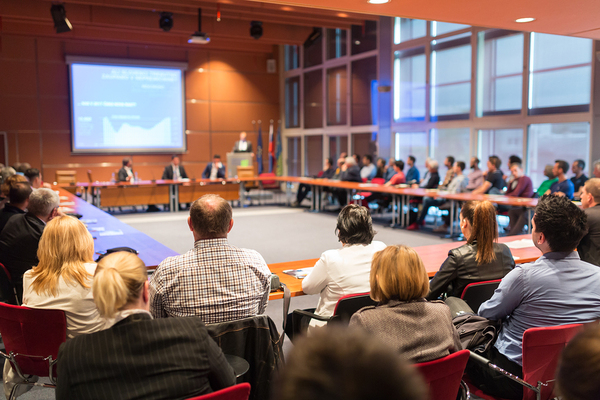 Any event can be improved with push notifications.
Behind the Scenes
When an event involves multiple committees, you can use push to keep them on task and aware of milestones. Building an internal site and having teams sign on for alerts is a useful way to ensure everyone knows what's coming, especially if your committee members have other obligations that may take priority. If you need everyone on the ball and on track, writing and scheduling a set of push alerts is a good way to ensure they're reminded.
Treat your push notifications like you would any set of reminders. Pick out the key milestones, write a short note about what needs to be done (keep in mind you only have 120 characters), and provide a way to contact you, such as a clickable email or phone number link in the notification, schedule it, and forget it. You can even sign up for your own alerts as a handy reminder to follow up on these milestones. It can also be used as a megaphone for committee-wide announcements.
Push notifications have all sorts of uses, and they're highly effective tools. If you've got an event you're putting together, consider them to help you coordinate, keep team members on track, and keep your guests informed of what's happening. Want to see the organizing power of push notifications in action? Sign up for a live demo of Pushnami!