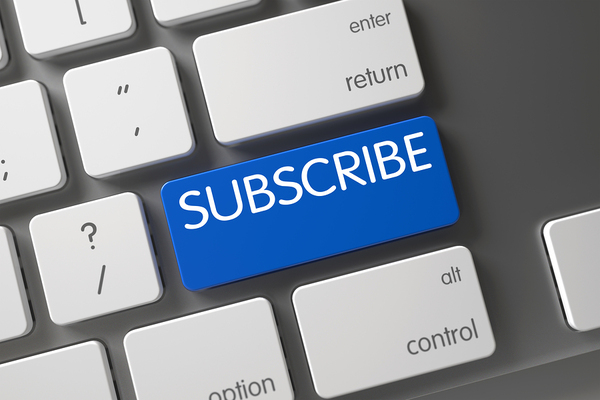 Push notifications make it this simple.
If you sell subscriptions or just products that customers need to reorder regularly, you know that making the resubscription or reorder process as simple as possible keeps your numbers up. And that, in turn, can make push notifications highly useful to maintain your revenue. How can they help, and are there any drawbacks?
Push Notifications And Subscriptions
The system itself is simple, so much so that if you offer a subscription to anything, you should have browser-based push notifications available as a reminder system. Once the customer opts in, you automate a notification that goes out a few days or weeks before their subscription is about to lapse. If you offer auto-renew for subscriptions, you can configure the alert to let them know the subscription has been renewed. Usually, you'll push out either a link to quickly renew a subscription; sometimes it's as simple as just clicking the link or a link to the invoice.
This solves a number of problems, the most basic of which is reminding customers to renew their subscriptions. One of the disadvantages of the subscription model, as anyone who's used it can tell you, is that you spend quite a bit of time and energy reminding customers about their subscriptions. Push notifications are also handy for alerting customers to shifts in subscription prices, offering news on how their subscription has had new features added, and other news as needed.
These notifications add a lot of value for both your customers and you. But like any problem, there's more than one way to fix it, and often you need more than one tool to solve the overall problem.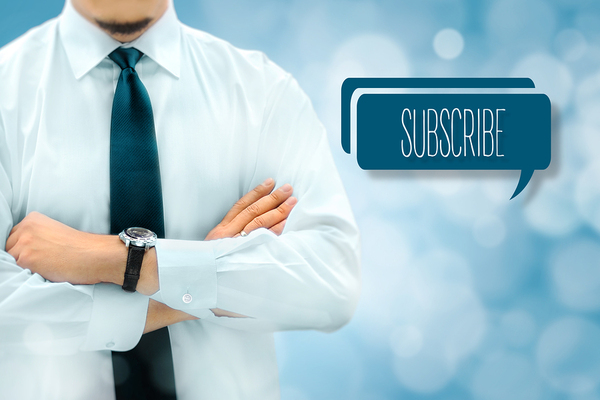 How can you boost subscriptions?
One Part Of A Multi-Part Solution
The first issue is that not everyone is going to opt-in. This can be for any number of reasons; they prefer email, their browser doesn't format push notifications well, they just don't "do" push notifications. So, first, be sure to include multiple ways for subscribers to be reminded, so they can configure it how they'd like it.
Secondly, you'll generally need to set up a "reminder structure." For example, some services will send a renewal push one week out, then a second three days out, a third the day it'll end, and finally a followup a week after it lapses asking for feedback, automating it so those who resubscribe are left out of each succeeding push. It's an effective sub-campaign, but it is one you'll need to keep a careful eye on and write a bit of fresh copy for every so often to maintain that personal touch.
Finally, it's unlikely 100% of subscribers will sign up for notifications, so you'll need to rely on multi-channel marketing to keep retention numbers up. That said, offering multiple channels is a good way to get a better sense of your customers; if they prefer push notifications, you can ask them to broaden their notifications beyond just reminders.
Browser-based push notifications are a superb way to keep your customers up to date, and they're especially powerful with subscriptions. But they need to be used the right way, and they should be paired with a set of other tools to ensure every subscriber has the opportunity to renew. To see the power of browser-based push with your subscribers, get a free trial of Pushnami!