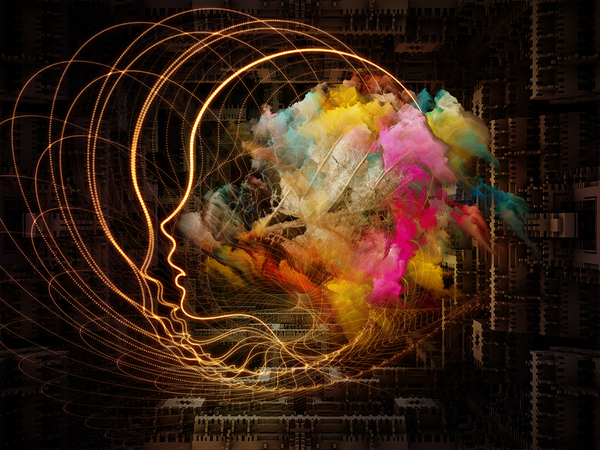 Profiles tell you what customers are really thinking.
Segmentation is central to a great browser-based push notification strategy. But to segment, you need data, and there's only so much data customers offer through their order history. There is a way to learn more about the people you serve, though; simply ask them to set up a profile.
Why Profiles?
Profiles are a simple way for customers to offer you more data about themselves or what they're interested in. By asking a few questions, it can help you get a stronger sense of who you're doing business with and how to better serve them.
Profiles can come in one of two forms. Private profiles are collections of data you assemble from interactions with customers. Generally, you build private profiles by doing business with customers over time; you likely have a profile of sorts in the form of pulling up a customer's order history and notes every time they call. You can also ask customers to fill out short surveys to get to know them better and to gather valuable data.
The other type of profile is a public profile, where customers fill out a form and "log in" to a dashboard on your site. Think of this a bit more like a LinkedIn or similar. It has a friendly feel, and it might be tied to some social networking features in your dashboard, or it might simply be a service you offer for customers to have some data in one place.
Both of these can be incredibly informative and drive better decisions for your company going forward. However, you also need to gather this information clearly and ethically, or else it won't be worth it.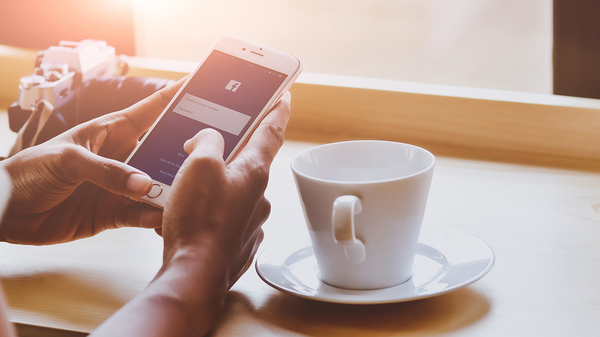 What's the value of a profile?
Profile Best Practices
Be clear about why you're asking for a profile to be filled out and what exactly you'll do with it. Especially with data security and privacy questions looming in both corporate and private spheres, transparency will be crucial.
Before launching a profile initiative, ask yourself what the value for your customer is. What benefit will they see from giving you this information? More relevant push notifications? Customized coupons showing up in notifications? More push about products they care about and less what they don't?
Think clearly about exactly what information you need and why, and be sure to share your explanations when customers ask. It will both help you winnow down your profile design to just the data you need, and it will help with transparency and discussions of privacy.
Whether it's public or private, ideally customers should be able to see the information you've collected. While in some cases you may want to withhold personal notes, especially if employees offer informal assessments that don't need to be shared, your customers should be able to see shared data like order history, answers to surveys they've filled out, and other data.
Make any profile easy and simple to change. Remember that these profiles help customers too, and they want more relevant offers.
Want to see the power of accurate data and browser-based push notifications in action? Get a free trial of Pushnami!