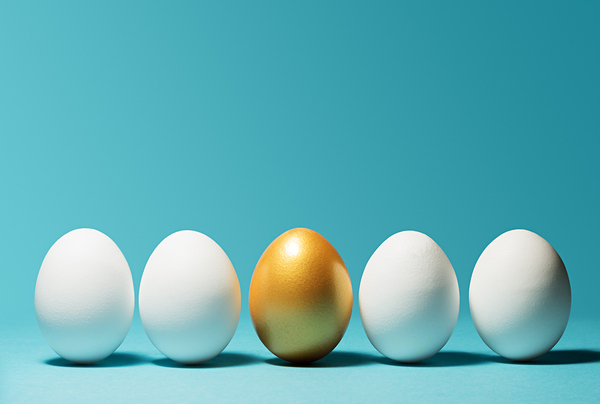 How do your users stand out to you?
How do you make your best customers feel like insiders or like you are sharing valuable data just for them? One of the most effective ways is with browser-based push notifications. Scarcity and exclusivity are incredibly useful tools for building interest and trust among your customers, so how do you build them with push notifications?
Defining Scarcity And Exclusivity
Scarcity, in this context, is something only a handful of people are able to get. It could be something as simple as getting the first crack at a new product being shipped, or something as complex as inviting your best customers to look at a major presentation you will be making or to offer feedback on your company's innovation process. A good example is Amazon's Gold Box deals; they are on a clock, and there is only so many of the item in the warehouse. So, if you want it, you have to act fast or decide to let it go just as quickly.
Exclusivity, on the other hand, is about controlling access. For example, Rue La La, one of the most effective shopping sites online, does not open the doors to just anybody. You need to be invited to the site by somebody who is already a member, making those invitations highly prized and sought. As you might guess, the two can often have some interplay; Rue La La offers deals that only last for 24 hours and can sell out in less than twenty minutes.
These are useful methods for selling products, of course, but what about push notifications? How can you use them to bring in more business?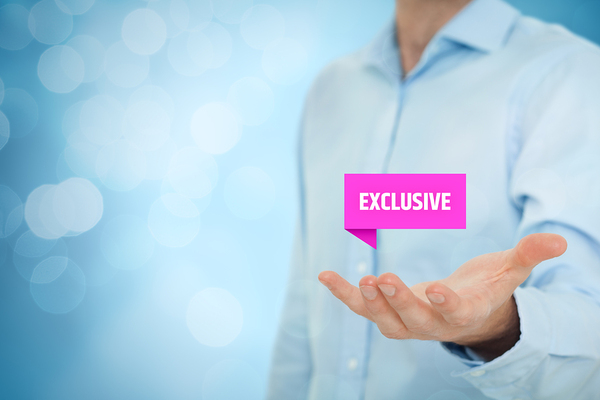 What do your users get out of your notifications?
Using Scarcity And Exclusivity in Push
Remember the most fundamental power of browser-based push notifications; they are opt-in, so anybody who signs up for your alerts numbers among your most interested and engaged customers. In other words, if you have a rare item up for sale or want to limit a sale to just the most high-end of your customers, your push notification list is a great place to start.
How do you expand this? One of the easiest ways is to limit certain discounts and releases only to those who sign up for push notifications or to limit the first release of a product to those who sign up. This is especially popular in the collectibles market, which uses emails, notifications, and other marketing channels to promote and sell high-end toys, statues, and other items to the most dedicated fans of pop culture.
What if you are selling something a bit more practical? You can still use scarcity and exclusivity. Perhaps you want to open your holiday sale a bit earlier to your best customers. Perhaps you want to offer long-time customers a discount on their next order. Or perhaps you want to offer an incentive to participate in some form of feedback program. You have plenty of options to bring your customers closer.
Scarcity and exclusivity are just two of the tools you have handy for working with your users. Used carefully, they can be incredibly powerful ones. Need to see just how powerful push notifications can be? Get a free trial of Pushnami today!