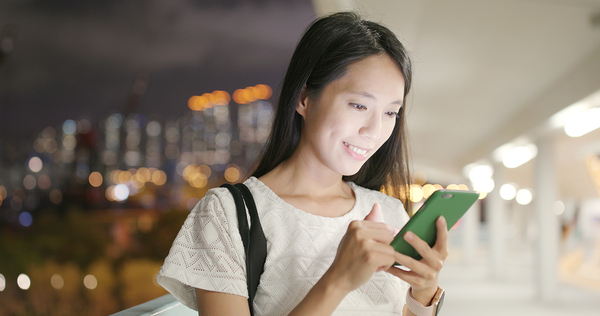 The goal of any online marketing campaign is often summed up in one metric: Conversion rates. How much your audience is clicking when you contact them anchors many forms of online marketing—especially in urgent forms of it such as browser-based push notifications. And used smartly, push notifications can bolster your company's conversion rates. Here are three examples of how different companies used push to keep customers engaged, and how you can apply their experiences to your own campaigns.
Facebook
It seems unlikely that Facebook, the company that sees a billion users every day, could even need push notifications at all. But, it turns out, one of its major traffic drivers has been browser-based push notifications. In 2015, Facebook revealed that not only were notifications driving up traffic overall, but they were also one of the main drivers.
Facebook, of course, enjoys a few advantages that many other websites can only dream of, but it's instructive that Facebook turns to web notifications to boost traffic in the first place. It turns out that web notifications have a few advantages for even the biggest site over app notifications. Facebook found that users are more likely to value notifications where they choose to be notified, over the automatic notifications in apps. In fact, app-based notifications were more likely to be ignored, while web notifications were more likely to attract attention, even on mobile.
Facebook's experience is an important look at the power of opting in and letting users segment and target content themselves, instead of trying to guess what they most want to see. The opt-in nature of these notifications meant customers could view what they wanted, and were more likely to do so. And, more importantly, they're not seen as intrusive or unwanted—particularly important in the case of social media sites where every eyeball is important. The services themselves are also driven entirely by consumer desire, not tangible need. You have to give your customers what they want, but you also need to let them tell you what that is.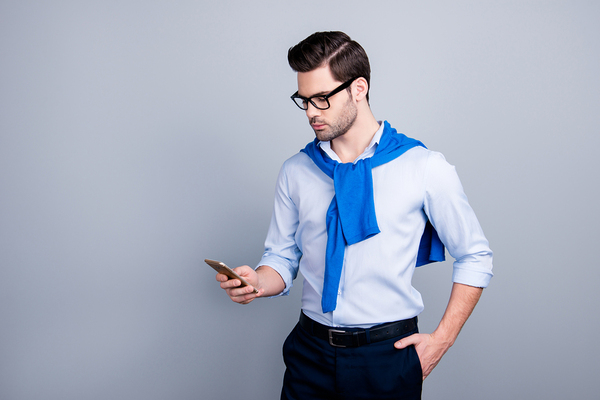 Rue La La
The abandoned shopping cart has been a problem since the beginnings of e-commerce, and it's one not even the giants of retail like Amazon had been able to fully lick. Surprisingly, the solution turned out to be simple, and it was figured out not by a titan of commerce, but by a small clothing company that grew at lightning speed.
Rue La La's approach to abandoned carts was very simple: Give the customer a little time and be polite. It's actually worth creating a cart and abandoning it just to get the message: It'll pop up, and politely remind you that you left your cart behind before you had a chance to check out. Would you still be interested in buying?
It sounds simple, but the power is hard to deny. Rue La La was so effective here because it thought about its users and how they interacted with the site. Rue La La's customer base is heavily mobile, both through their app and through their mobile web presence. The simple truth here is that more often than not their customers did, indeed, simply forget to check out, distracted by a work email or a text message, and never got back to their cart.
What we can learn from Rue La La is understanding how customers interact with your platform, and designing your strategy around it, drives conversions. Because they're mobile, because they're distracted easily, Rue La La put together a campaign that spoke to them.
Newspapers
It seems unlikely that a medium defined by being on dead trees would pioneer push notifications, but there is some fascinating data if you know where to look. To begin with, we need to remember two things: One, newspapers rely as much on ad-supported readership as they do subscriptions in physical and digital spaces. And two, the ultimate job of a newspaper is to provide information.
A study of several major news outlets by the Tow Center for Digital Journalism shows newspapers are using informational push as part of their brand. Just three percent of the thousands of notifications the study looked at were calls to action. Instead, the vast majority were an intersection of the informational and the promotional. The alert gave the reader exactly what they needed to know in terms of what was going on with the world, but it also left the door open enough that users would want detail.
This demonstrates how types of alerts intersect to drive up conversions. Newspapers know their readers want information, but they also know they may not have time to read the news until later. By using push notifications, they keep their customers informed while driving clicks in the headlines customers are interested in most.
Want to learn more about the power of push? Sign up for a live demo of Pushnami!