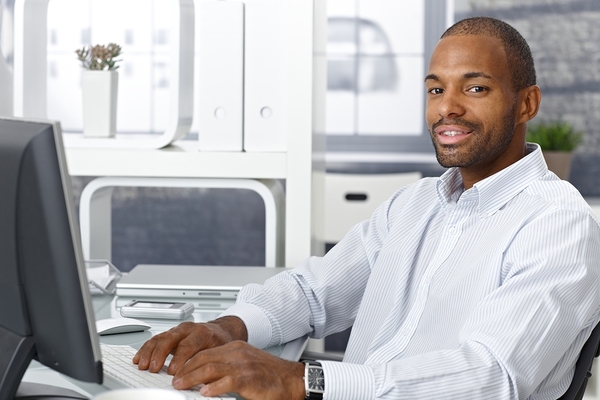 Most of us prefer one platform, but some are on both all the time.
Not so long ago, it was rare for computers to be mobile. Then laptops began to replace desktop boxes. Now it's not uncommon for a busy person to have a laptop and a smartphone for work, a tablet and an e-reader for fun, and even more screens elsewhere in their lives. The vast majority of us prefer one screen to another, though. Some like the real estate of a laptop; others the portability of a smartphone. But what about customers who wind up using both roughly equally?
Split Focus
As we've discussed before, desktops and tablet are used very differently than smartphones and have a higher conversion rate than smartphones. That has a fairly direct impact on strategy; you're more likely to push informational or automated messages to smartphones via browser-based push notifications, but want notifications that need a higher conversion rate to arrive on a desktop, where possible.
Generally, you'll find customers will fall, depending on a few factors, into one of the two camps on a consistent basis. Often this is driven by outside factors; for example, during the weekdays, many of your customers are likely commuting, working, or lunching and generally will look at their phones to check notifications, but "prime time" of 8 am to 12 pm local time will see a rise in desktop activity. That four-hour block is also where you'll often see conversion rates rise, simply because your customers have screen space and time to engage more with your notifications. That makes customers who fall in the middle a bit of a task, but it's one you can manage.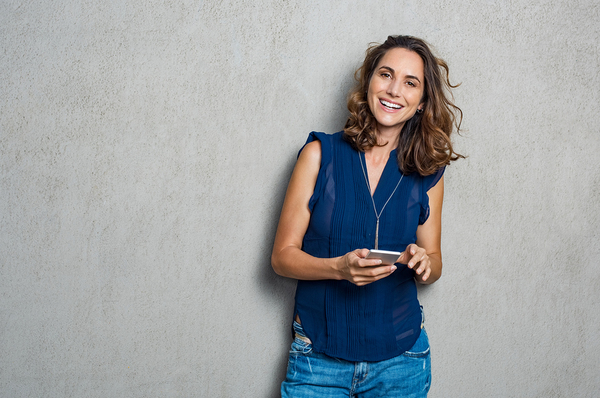 Smartphone or desktop?
Platform Agnostic
It starts with understanding why they're a coin flip. Sometimes, it's clear; if you run a travel agency for business travelers, then you're likely spending a lot of time pushing messages to road warriors. Other times, it'll be a bit more complicated.
So, take a moment and look at what else you know about these customers by seeing what segments they fall into. What do they buy? What value proposition did they opt-in for? When they click through, what do they click on? In some cases, you might find that prioritizing another segment over their platform makes more sense for your business.
In other cases, it might simply be a matter of deciding which segment to sort them into based on your goals. When it's informational, you should treat them like mobile users. When you need a higher conversion rate, you can treat them like desktop users.
And, there does come the point where you simply need to roll with the uncertainty. The truth is, as detailed and refined as marketing data has become, it's not perfect. The ability to deliver just the right message at just the right time to just the right group of people is still elusive at best. If you focus on offering the right value to your audience, looking at where their segments overlap and tuning your messaging according to their interests, you'll run a successful campaign regardless of platform. Ready to see how flexible and powerful browser-based push notifications are? Sign up for a live demo of Pushnami!