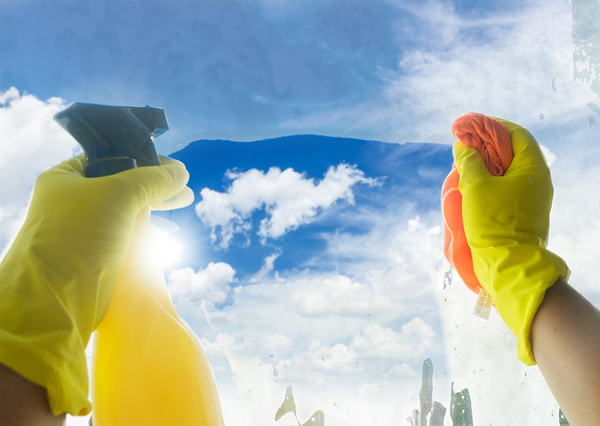 List hygiene allows you to see everything more clearly.
A big list of opt-ins is a wonderful thing for a browser-based push notification strategy. But as we all know, it's not the size of the list, but your conversion rates that count. The value of push notifications is that they communicate one clear, urgent idea, but what if, for all your success elsewhere, you have a class of users that just aren't reacting? Then you might need to consider list hygiene.
What Is List Hygiene?
In simple terms, list hygiene is really just stopping contact with users that have gone dormant and don't respond no matter what you do. It's a fairly common tactic in many marketing channels because we accumulate plenty of social detritus over time. How many email inboxes, social media accounts and phone numbers have you left behind in your life? The same is true of the browser logins push notifications need for opt-in. People dump their browser for something new, they ditch their specific email address and don't port over their settings to the new one, and so on.
It's generally used because any well-run marketing campaign will become a victim of its own success. Over time, your list can become enormous, and in some cases, might actually slow things down as you push out a huge number of messages. Even if you tightly segment, stagger your frequency and so on, there comes a point even with automation where the list just isn't sustainable. But it's worth asking whether you're pushing to an empty browser, or if you just need to reconsider your approach.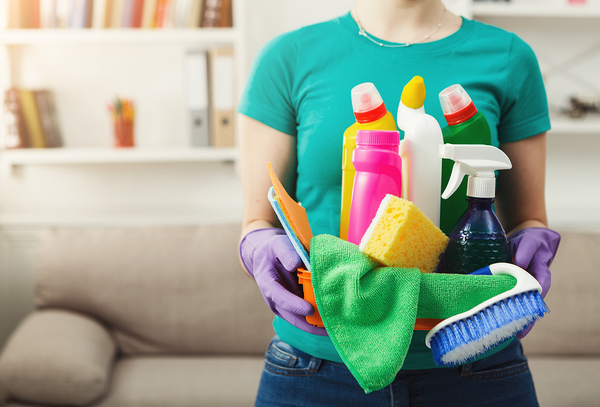 A clean list is a lovely thing.
The Clean Before Cleaning
The first step in browser hygiene is to consider where you want to define an "active" user. There are some customers who will only click once or twice a year, but that's often good enough for most of us. Anybody who falls outside of this is an inactive user. Think of them as a market segment.
Next, you should try to activate them. Send along a message saying, for example, "We really miss you. Tell us why you've been gone." Push along a survey, a very short one, with an incentive like a small coupon, and see if they get back to you, either to tell you why they're accepting notifications without converting or to prompt them as to why. Be sure to ask if the notifications are relevant; in some cases, it's the segmenting to blame.
If they get back to you, tweak accordingly, and look at the larger survey data. You may not get a high conversion, but it's data worth considering. Then, decide what your cut-off point will be, to mark them as completely inactive. No clicks for six months? A year?
Finally, before you file them as inactive, push out a goodbye message and let them know they can "reactivate" notifications by clicking a link. It's only polite, and it gives them a last chance. After that, mark them as inactive until they "wake up," such as buying from your site.
List hygiene is both a good way to address your customer's needs and to prompt some of your less active customers to pay attention. But to do it, you need a list first, so sign up for a live demo of Pushnami, to see the power of browser-based push in action!