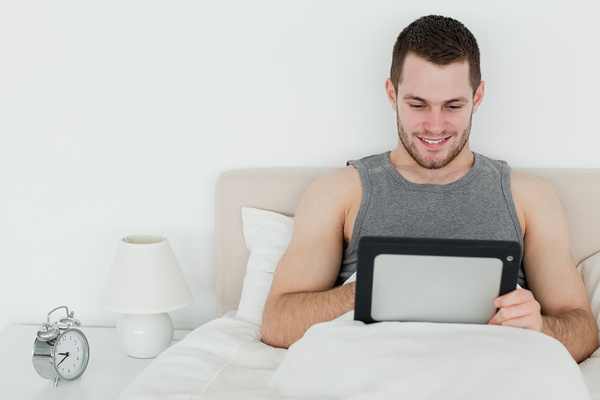 Platform tells you how users interact… and where they are.
Does it matter where your users see your notifications? There is always debate over which data is important and which is not. With browser-based push notifications, knowing what platform your users are on is often one of the cornerstones of your campaign.
Platforms Matter
Browser-based push notifications are "platform-agnostic," in coding terms. That simply means that as long as you have a browser for which you have signed up for notifications and are logged into that browser so it knows your preferences, the screen does not matter. Notifications go to tablets, laptops, phones, anything that supports both the browser and its notifications. As devices get smarter, you can expect your notifications to turn up in all sorts of places you never expected. Fridge-based notifications, anyone?
This has its upsides and its downsides, depending on the platform. That is why knowing the platform users most interact with and respond to is important. Segmenting your audience based on the platform will be key to a successful campaign. How platforms handle notifications, and how your users look at those notifications, are just as important as what you are sending out and why.
What Is The Platform?
Suppose the one key action you want your message to convey is to watch a two-minute video. On a desktop, that is not a difficult request; your audience is probably seated, comfortable, and settled in to do tasks in front of a keyboard for a long period of time. Throwing your video on is not a big deal.
What if they are on a train platform, headphones socketed into their ears, and you want them to watch this video? Suddenly it has become a lot more complicated. They may not have the room or the ability to look at their screen. Perhaps they are trying to take a little time for themselves listening to some music or a podcast and are not interested in disrupting their flow. Or, simply put, they are on their way somewhere and do not have the time. Then, your notification gets buried and forgotten.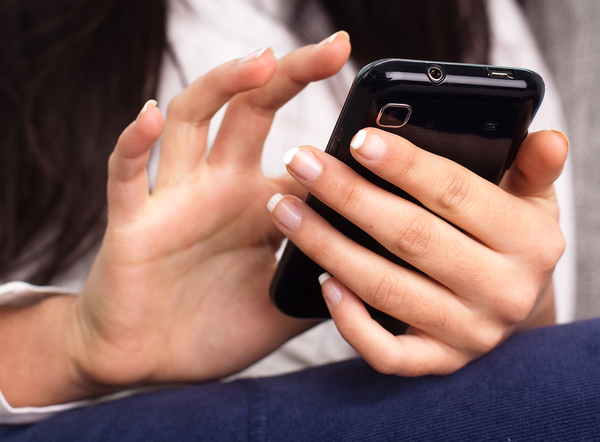 How likely is she to look at your notification?
Similarly, consider how notifications are handled across the platform. A notification on a laptop is likely to stand out more since users get fewer of those even now. What about on a phone? How many apps are pushing notifications? How packed is the tray? How about their tablet?
As you can see, it is about considering how your users interact with these platforms and how big the ask is. Not every part of your campaign will be easy for some platforms and harder for others, and what is "easy" or "hard" might shift drastically depending on circumstances and your individual user base. This is why you need to carefully track the data; if you see a great response from one platform for certain messages, it is worth asking why.
This intersects with timing and frequency, as well. For example, you can safely guess that at 3 pm local time on a Thursday, people are at their desks, and at 7 pm that same day, they are probably home. Does your message play into their likely schedule?
The platform is not the only factor that should go into planning your campaign, but it is an important one; the medium, as the famous quote from Marshall McLuhan, goes, really is the message. Ready to see what a carefully planned campaign can do for your business? Get a free trial of Pushnami today!