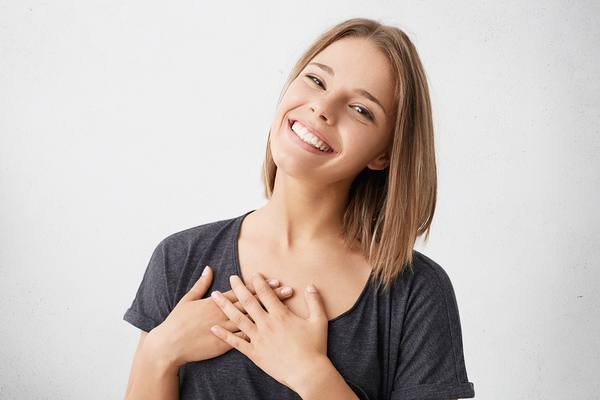 What makes your customers feel heard?
We all, at root, want to be heard. Is there anything more satisfying than explaining something to a person and having them just get it? Being heard is especially important when it comes to browser-based push notifications and customer service, because the more customers feel heard and understood, the better they feel about getting your notifications. So, how can you know what your customers are telling you?
Read Their Emails
The first method is reading customer feedback and asking for it if you want more of it. Likely you receive at least a few customer emails a week, usually discussing customer service, or perhaps there are tweets, voice mails, or other forms of contact. If you want elaboration, you should push out a short survey with a small incentive for their time, and you should consider what they say in your push strategy. There are some drawbacks to suggestion boxes and customer surveys, in some senses. Mostly people only want to weigh in when you are doing something very right, or they're convinced you're doing something awful. So, enjoy the praise, and think seriously about the criticism, but don't let it be the only factor.
Look At Sales
Another question to ask yourself is what your customers buy. It's not unusual for a certain type of gap to be found between what customers say they want and what they actually buy. For proof, just ask anybody what their taste in music is at a party, and then scroll through their streaming history; we're sure you'll find a few bands they left off.
Again, this is an imperfect measure because if your customers don't want to talk about it, it's probably not a good idea to bring it up. And sometimes what they buy most is because of need, not desire; few people have a deep affection for nails, but hardware stores sell lots of them.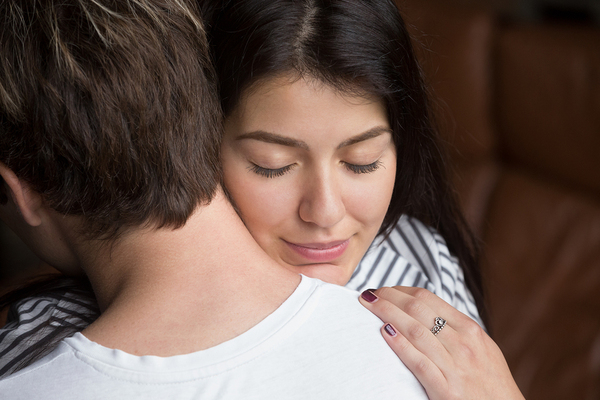 They may not want a hug, but customers should know you're listening.
Watch Conversion Rates
In push notifications, specifically, there's one data point that really tells you what you want to know in terms of customer satisfaction: the conversion rate. There's not a lot of grey area between "click" and "didn't click," after all. If something shows a significant increase in conversion rates, it's worth following up on.
That said, don't go by the rate alone. Look at what happens after they click. Do they engage in the action you want them to take on the site? Do they do something else entirely? Do they just click away? The conversions you should most be interested in are the ones that clicked.
Think About Their Goals
Another question to ask yourself is what goals your customers are hoping to achieve with your products. What are they buying and what are they using it for? As well as you might think you know your market, you might be surprised at the uses some people are putting your product to. If some uses stand out, then it's worth asking why they're using it that way.
In the end, it's about listening. If you pay attention to your customers and do right by them, they'll reward you. To see the power of listening in action, sign up for a live demo of Pushnami!