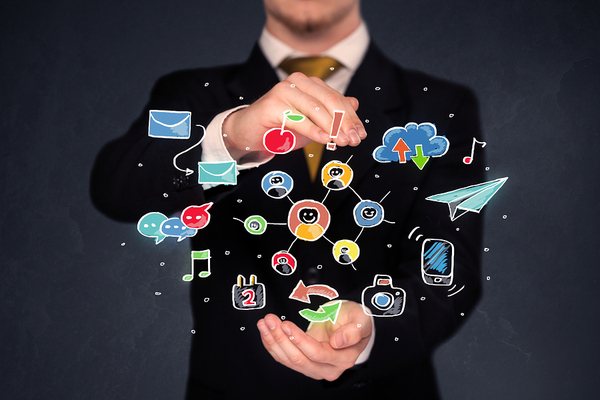 Social media is just one marketing channel—but it's an amazing one.
Social media and browser-based push notifications are similar in some ways, most notably, your customers have to choose to hear from you with those channels. But they're also very different; push notifications are urgent, immediate, and once they're dismissed or clicked on, they're gone—at least from the attention span of your customers. Social media is more passive and is built on an idea passed from person to person. But the two have some important lessons you can draw as you compare them.
Know The Mood
Social media is all about saying the right thing at the right time, usually in the sense of a broader moment. It could be just the right joke at just the right time, or it could be a serious statement right when people most need to read it. But to do social media right, you need to "read the room," so to speak.
The same is true of push notifications. Beyond just the data, you quickly get a sense of your customers as people and can tell when they're most interested in your idea. Don't just look at the data; get a sense of the mood of your customers before you push.
Make It Personal
One of the more telling aspects of social media marketing is that it has to create a sense of community. Buzzfeed is particularly instructive, here: Notice that their social content isn't just about the topic, but about a shared emotional reaction to it. That doesn't work for every brand, of course; plumbers don't post to social what your choice of one-way valves says about your musical tastes. But it does underscore an important factor, that people are people and they have feelings, even about mundane things. Personalization isn't just about looking at what your customers have bought before but trying to understand why they bought it in the first place.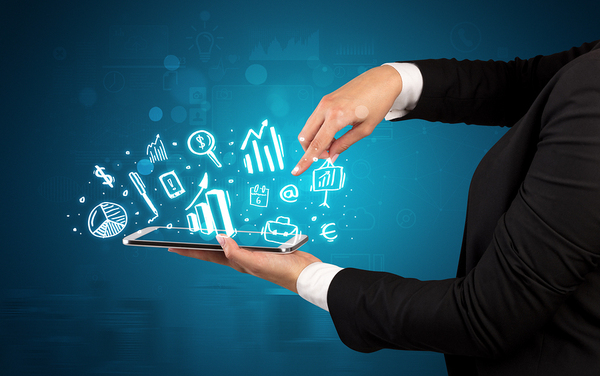 You can learn a lot from what clicks on social media.
What's The Relevance?
Finally, the difference between good social media marketing and just tweeting something out is relevance. It's not just something for your customers to read, it's something they'd genuinely be interested in. If you pay close attention to authors on social media, for example, you'll notice they almost never talk about their own books. Oh, they'll mention them, but quite a few authors will instead promote books they're a fan of, articles they think their audience wants to read, and other tidbits along those lines.
Why? It draws more followers than just promoting their books would because there's relevance beyond just being a fan of the author. Fans of the genre will show up and share even if they never buy the book. Push is slightly different in this regard, of course, but it's a good question to ask as you build your strategy, especially if you're promoting a blog, podcast, or video series: What's the relevance to your audience, beyond the things they can buy? Does this tie into something bigger for your audience? How can you find that relevance for them?
Push notifications and social media demand different approaches, beyond a certain point. But you can learn far more about how to be meaningful to your audience by taking lessons from both. To see these lessons in action, sign up for a live demo!