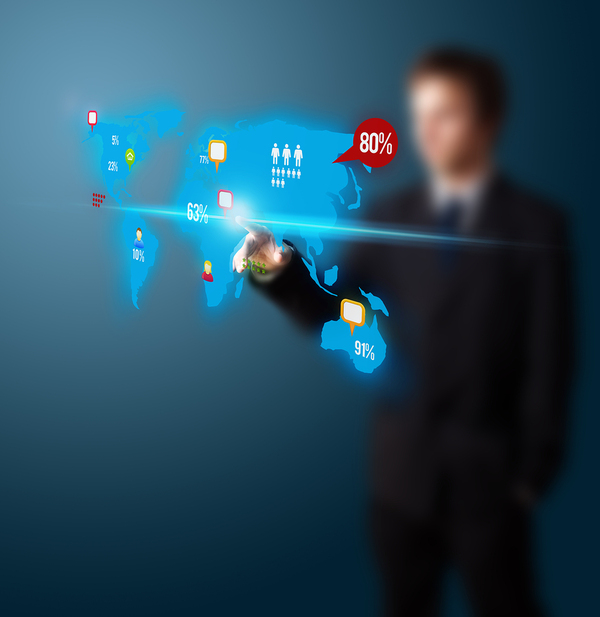 Social media can offer fascinating data, but use it carefully.
Social media is a useful tool in your marketing toolbox, not least because of the sheer raw data it provides. Depending on the platform, you can see exactly how each social media post is doing, who's sharing it, and how people are interacting with it across the platform. And that should have a degree of influence on what you push, while not being the deciding factor.
What's Popular?
One of the nice factors with social media is that it can tell you what's popular, well beyond just what's viral. Let's say, for a moment, that you're the head of a local restaurant, with a fairly steady social media schedule, posting specials, food images, and other fun and useful stuff for your customers. If, whenever you discuss a certain dish, you see a rise in shares, likes, and other indicators people are talking about it, even if it's only a modest increase, it's worth following through and seeing what's being said.
Following up is important here: We all know social media's capacity for cruelty as well as kindness. But if something is popular, it's worth taking note of that and incorporating it into your marketing across the board.
Does It Fit?
That said, you shouldn't automatically take what's popular on social media and plop it down into your browser-based push notifications. For example, sticking with the restaurant example, let's say that what's drawing likes and shares is your Instagram. But if you're running a push notification campaign largely themed around coupons and other promotions, you do have to stop and consider how to make it fit.
For example, if you do rich notifications, it might be worth throwing in the highest-rated food photos from Instagram into your mix. Or if the dish has a distinctive name, you might consider doing a little name dropping in your text. It might even make sense to stick to trends instead of individual posts; if your restaurant's vegetarian dishes tear up the social media charts, emphasizing your overall vegetarian options might also work better than any one dish.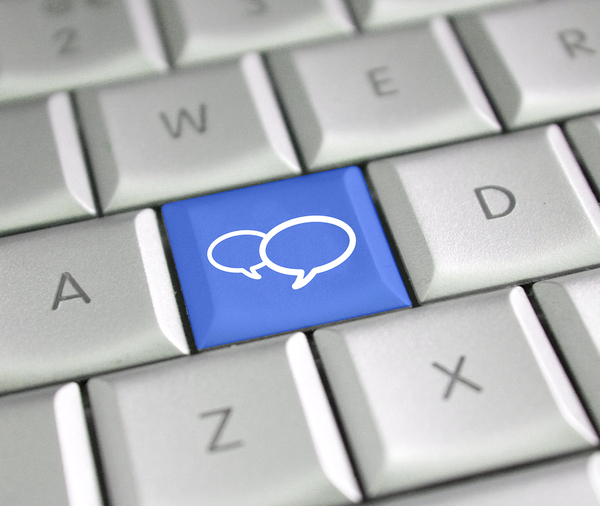 Social media can be a powerful influence, but not the only influence.
Do Audiences Align?
Finally, before you push, you should take a look at the overall audience for these channels and ask yourself how much they align. It really does depend on the business and how you run both channels. Wendy's is a superb example: In most of its marketing channels, it's a fairly standard fast food restaurant. They talk about food; they mention the deals—it's about what you'd expect.
On Twitter, Wendy's is completely unhinged, in an entertaining way, picking fights with rival food chains, insulting users who trash their products, and even at one point dropping a full-on mixtape dissing McDonald's. It's a fascinating strategy to market itself on social media, but you're not about to see that carry over to Wendy's other channels. It's a good reminder to check your audiences before assuming they're the same.
Treat social media as what it is: A separate marketing channel with some fascinating data that's worth considering when writing push notifications. If you'd like to see the power of browser-based push, social media influenced or not, sign up for a live demo of Pushnami!