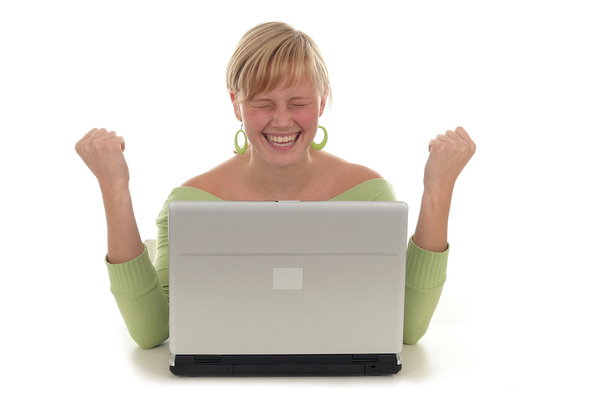 Be what your customers want to you to be.
It's very easy to be annoying. Depending on the mood of your audience, be they a fellow commuter or your entire customer base, it can be almost effortless. Unfortunately for browser-based push notifications and their marketing, you can't read the room just by looking at somebody's face. So how do you know you're being engaging, not pushing into annoying?
Metrics
The good news is that if customers are annoyed with you, they will let you know fast with your metrics. If you see an ongoing dive in conversion rates, if your opt-outs are going through the roof, or your opt-ins are slowing to a crawl, that might be an indication that you're pushing a little too frequently.
That said, you shouldn't jump to that conclusion immediately. There are a host of reasons these things can shift and it's important to look at every single factor. For example, if a competitor has shut down, well, you might have just lost an audience reading your copy for clues to your marketing strategy. But if you conclude it's something you're doing, then start working on correcting it right away.
Frequency
The next question to ask is what your frequency is, versus what frequency you promised. If you said every Tuesday, or weekly, or biweekly, and sure enough you're pushing out on that schedule, then you're catering to what you offered. But if your frequency is off, the sooner you correct it, the better. Remember, your frequency is part of your value proposition when your customers opted in, so proper frequency is keeping up your end of the bargain.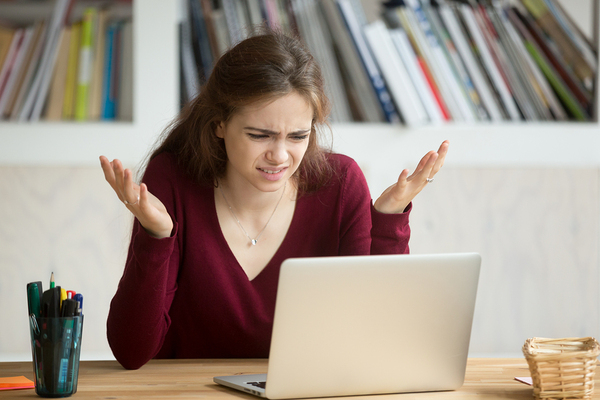 Customers shouldn't wonder why you contacted them.
Timing
Another question worth asking is how your timing is coming together. As we've noted before, the best time and day for contacting your customers can shift over time, as more people discover that particular "golden hour" and wear the sheen right off of it from overuse. If you're hitting customers consistently at what's supposed to be a good time, and your metrics aren't there, it may be a good idea to shift to another time of day and see if that works better.
Content
That said, sometimes the data doesn't quite have all the clues. Often one of the big challenges for push notifications is that, over time, a brand can shift from one market target to another. Think of Timberland, the outdoor clothing company that spent years being famous for simple no-nonsense outdoor gear which also has an enormous audience in the hip-hop scene. There's not a lot of marketing overlap for construction workers and tastemakers, and sometimes a brand shift can leave former customers feeling a bit left out. If you know a brand shift is coming, look closely at your current content and approach and consider how you can make the shift more gradual, or at least signpost it clearly.
In the end, this is as much an art as it is a science. Just keep your audience's needs front and center, listen to what they tell you, and you'll deliver clear, relevant push notifications every time. To learn more, sign up for a live demo.