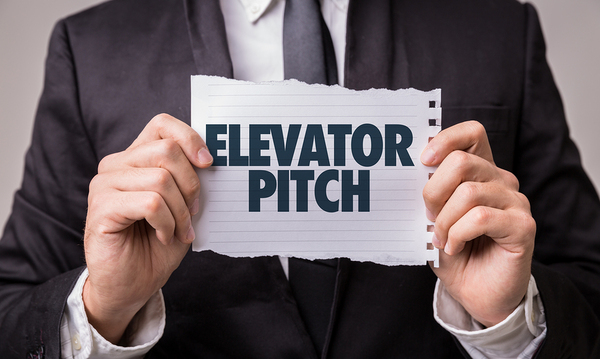 Hey, you only have so much time.
Any push notification is, at root, a form of pitch. Stop and think about it for a minute. It's a presentation asking the person you're conversing with to engage in some form of action. It may not be as complicated or elaborate as some pitches, but that is, at root, what it is. So what can we learn from a pitch to create better notifications?
Reasons First
The core of any good pitch is that it focuses on facts and opinions we can all agree on. "Dogs are cute" is a widely shared opinion which you can build a thesis on. "Help support pups in need with a donation," for example, would be a good follow-up statement. True, you can probably execute this with a touch more elegance, but even a blunt statement will work as long as the reasoning behind it is honest and clear.
Facts, on the other hand, can often make the case for you. For example, a solar panel company might point out that solar panels have improved markedly in efficiency over the last few years, so if you did a solar audit a few years back and weren't happy with the results, or you're targeting a segment that's on the fence about solar power, you might use that to inspire them to pick up the phone.
Concision
We talk about concision quite a bit here, for all sorts of reasons. And you can argue that it's built right into the form of your push notification, what with only 120 characters to work with. But stop and think about it. How clear is the idea? Is it expressed as simply and clearly as possible? If you're not sure, try the verbal test: Say it to somebody, preferably somebody not working on your campaign, and see if they get it. If they know right away what you're asking of them, then you've nailed it.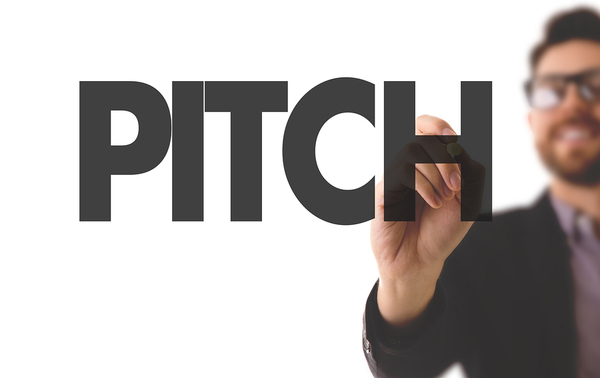 What's your pitch?
Follow Up, Where Appropriate
Not every notification needs a follow-up, but if you're looking at conversion rates and they're not quite aligning with past results, it's worth following up with another push. Don't be rude, of course. Consider it a gentle reminder, like a dog picking up its leash and dropping it at your feet. But the power of following up really can't be overstated; when you push out an alert on an abandoned cart, it tends to bring customers back, for example.
Accept The Pass
There is no such thing as a 100% conversion rate. Even if you were handing out free money and eternal life, at least one person on your list would shrug and decide to maybe check it out later, only to not follow up. So, don't take it personally, or keep bugging somebody, if they don't pick up on your offer. You'll have plenty of other pitches to make down the line, after all.
And like any pitch, remember that you'll refine it over time. You'll need to keep working at it, keep practicing, and keep building up your ideas. Ready to see how a good pitch can make a difference? Get a free trial of Pushnami!