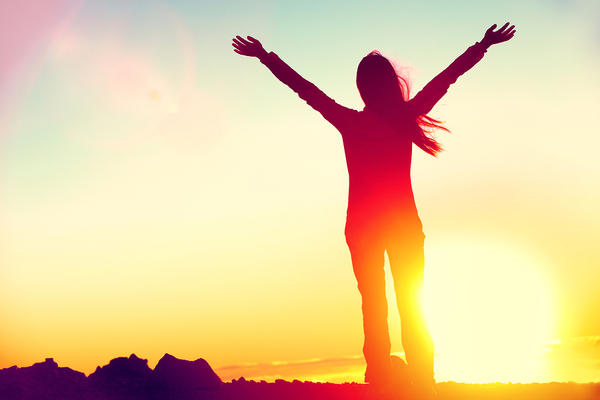 Goals define your strategy.
Nothing you do in business should lack for a goal, even if that goal is as simple as "find a better coffee place for the team." But with browser-based push notifications, there are a lot of details to get wrapped up in. So how do you find your big goal, and what does it mean for your strategy?
Finding Your Goal
Often finding your goal is a matter of looking at where you want to be at the end of one, two, or five years. Big goals, far off on the horizon, are often less about what you can grasp and more about what you want to reach for. At the end of five years, do you want to be the leader in your industry? Do you want to find new markets to open up your industry to new investment or ideas? Think really big.
On a slightly shorter time frame, you should be a bit more detailed, but no less ambitious. Sure, you may not be able to double sales and then double them again within the space of one year, but is anybody going to complain if you make an all-out effort to do just that? More to the point, it's not about reaching the goal; it's about the framework the goal gives you for your browser-based push notifications.
Increasing sales with push notifications is relatively easy; you're catering to your best customers and telling them something they want is for sale. Ah, but doubling sales? That offers you a new perspective. It's not just about selling something to a willing audience. To hit that goal, you need to stop and consider what different segments of your audience buy the most of, and why.
Having specific goals gives you a framework. So how can you find a key goal for your push notifications?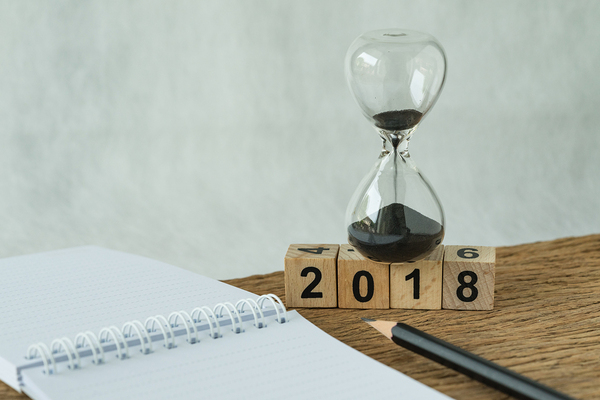 The clock is ticking, but it's not time you should focus on.
Think Big
Start with what's practical. Big doesn't mean impossible, just a bit overwhelming to consider at first. Ideally, your big goals lie outside the realm of the easy, but just inside the realm of the possible.
Next, consider the practical applications of your goals. The rush to Mars is a great example; Elon Musk, Jeff Bezos, and others are not just firing rockets at the Red Planet. They've broken out a set of goals, step by step, that have their own practical implications. SpaceX may never get to Mars, but by making the cost of getting into space much cheaper with reusable rockets, the money and effort have been well spent. Take the same approach to your big goals: What are the practical aspects of doing this?
Finally, apply those to your push campaign. Keep in mind that each push is a small step. It's a question of your overall direction. Do your metrics tell you that you're heading towards your goal, even if it's not as quick as you'd like? And what tools do you have to push your goals further?
Remember, the power of a goal lies in how it motivates you to reach for more. Even if you don't quite reach it on your preferred time frame, the plan is to reach it, period. To see how browser-based push can help you meet your goals, sign up for a live demo of Pushnami!