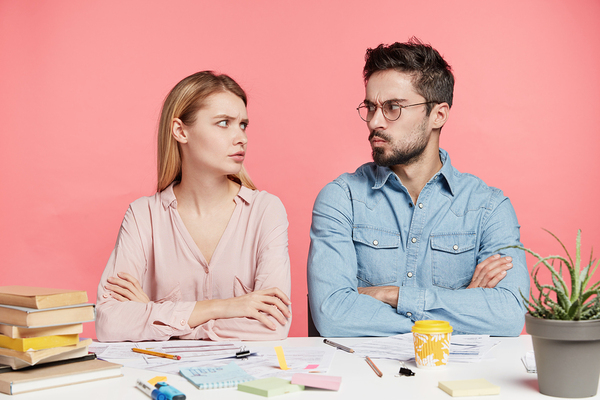 Campaigns can get along if you coordinate.
As you gear up your browser-based push notification strategy, it's likely that you're going to start running multiple campaigns. And, inevitably, there are going to be "collisions," where your customers fall under more than one campaign. So, when this happens, how do you spot it, and how do you deal with it?
Campaigns Colliding
Like any problem, an ounce of prevention is worth a pound of cure. Start by determining ideal frequency across the board. For example, if you promised daily messages when customers opted in, it might simply be a matter of staggering certain campaigns depending on the segment. That gives you a standard to stick to when you find these overlaps, although remember not all pushes are seen the same way; a customer probably isn't going to mind a marketing message that appears on the heels of an alert that their product shipped.
Secondly, build a calendar for your campaigns so you can track launch dates and have a system in place to let you know about conflicting launches. Finally, before you launch any campaign, you should gather a list of customers you're pushing out to, and compare it against the lists you have for other campaigns. There's always going to be at least a little overlap, depending on how you run campaigns; there's no customer who fits cleanly into just one segment. If there are only a handful of these overlaps, then the best solution is to just not push.
But what about the ones where there's a high degree of overlap? That leaves you with a couple of strategies to consider.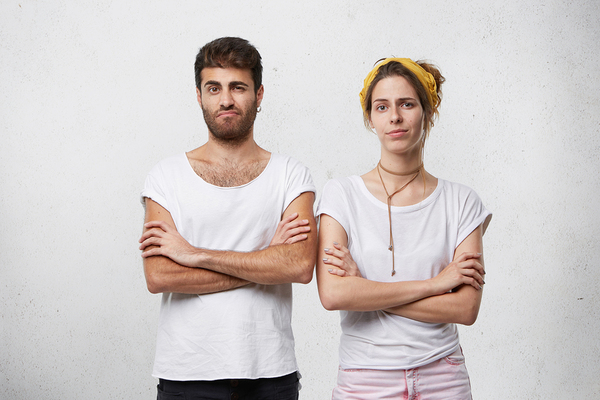 Two campaigns can share.
Avoiding Collisions
First, can you simply delay the campaign? If this is a standard campaign you're running, and it's not tied to a specific event, then delaying might make the most sense.
A slightly more involved technique is to stagger how the campaign launches, or stagger the campaign already in progress. This might even cater to your other goals, as this is an ideal situation to engage in a little A/B testing. Staggering is especially useful if you're running a daily or semi-daily schedule with customers who expect it.
If you want to dig into the nitty-gritty, you can also go in and make decisions about which campaign gets which customers on a case by case basis. This is probably what you'll wind up doing if you're running a narrowly focused campaign, and overlap with a much larger one. Focused campaigns should have priority over broader ones, as a rule, especially if you're sure you'll get better conversion rates from your focused campaign.
If all else fails, you can just set the campaign aside temporarily. But this should really be the choice of last resort, something you do when every other strategy fails, and remember that this may not be viable. If a product is launching, if you've got an event that you need to promote, that should take priority over other forms of push, for example.
Running multiple campaigns is going to involve compromises. But you shouldn't compromise on your marketing power. Want to see how a push campaign can put your business over the top? Get a free trial of Pushnami!