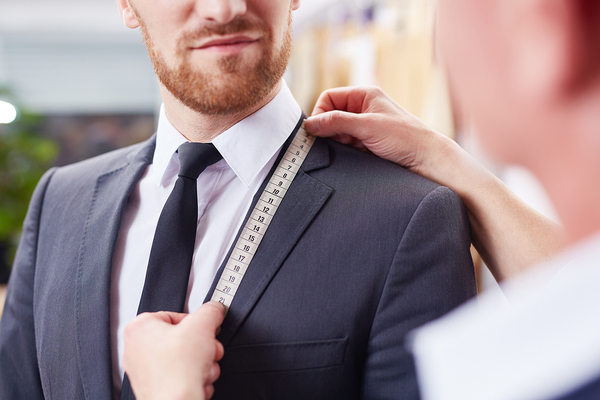 Some notifications are better by hand.
We live in an era of increasing automation, and that's spectacular. Automation frees us up from boring, repetitive tasks that a robot can easily handle. And that sums up quite a bit of the behind the scenes work when it comes to browser-based push notifications: Set it and forget it. Which, again, is wonderful. But there are times when you're going to want to push "by hand," so to speak.
When It's Personal
By far the most common situation is when a campaign just needs a personal touch. This could be for any number of reasons; it can even be as simple as that you've worked on it quite hard and you want to get it out the door personally. But often it's because a campaign is tightly focused, and it needs to feel personal. That personal spark is what makes the difference between a campaign that connects and a campaign that doesn't.
This doesn't mean that you shouldn't automate certain aspects, like the time the notification goes out. But it's possible to over-automate, even right down to the copy. Take informative push notifications, like shipping alerts. We've all ordered multiple products from a company and gotten a dozen copies of the same text. So why not set aside a little time to write new copy for those alerts? Or perhaps write several different versions of the text that are randomly selected, and return regularly to write new copy to be rotated in.
When It's Delayed
In other cases, there's a delay. A common example of this is when you're launching a major surprise in your campaign, and everything needs to go out right around a certain time. In this scenario, it makes sense to hold off on automating and having somebody ready to press the button. That ensures that your campaign goes out exactly at the moment it's cued for, and if there's a delay for any reason, you don't have to scramble to shut it off before it's pushed out.
It's also good when you have several campaigns running at once to have a little more control. If you suddenly have to switch gears, it'll be one less thing to do.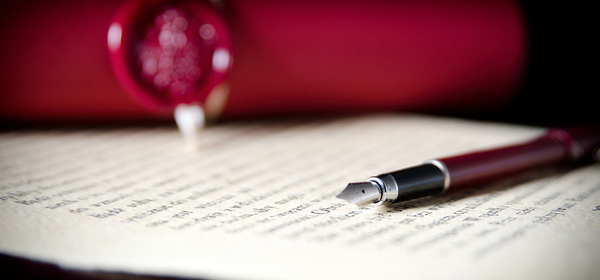 The personal touch often matters most.
When It's Sensitive
In some cases, you'll be pushing on topics that are sensitive to your customers. This could be emotionally sensitive, or it could be a confidential issue where you've got certain disclosure requirements. For example, if you run an online pharmacy, you might want to either exclude certain classes of medication from push alerts or clear push alerts with the customer directly. Even just personalizing how the alerts go out will help customers feel heard and respected.
Similarly, if you know there's a sensitive situation coming up, make a point of going in and ensuring you give those customers some personal care. If the sales department knows, for example, that a client will be heading to a family event, send them an email and ask them if they want notifications paused. That personal touch will be appreciated, and your client will remember you cared about them—not just their credit card.
Want to see the power of the personal touch in action? Get a free trial of Pushnami!