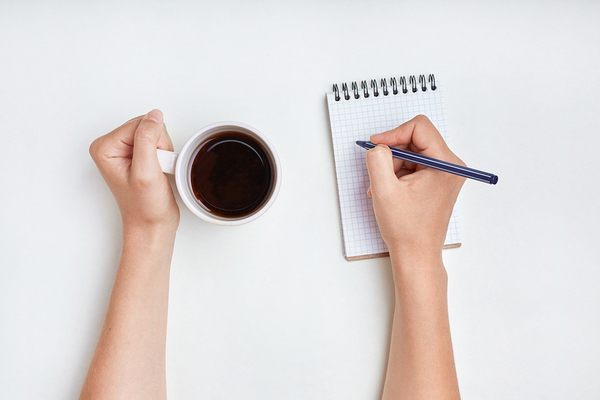 How long is too long?
With only ~120 characters, it's a given that your push notification copy should be short, right? True, but "short" doesn't mean blunt or unpolished. Poets have fit profound meanings into tiny little spaces. When should you be short, and when should you dig in a little deeper, especially with every word being valuable?
Short Vs. Long
Really, it starts with the two pieces of any good push notification: the idea you want to communicate and the audience for your message. There's value in both the short informative message and the longer, more conversational one, but it depends on the idea and how your audience is going to receive it.
Let's take the bluntest idea possible: A discount sale. There are, as any copy pro can tell you, millions of ways to tell somebody something is 20 percent off. This is an idea that's seen everything from the shortest take possible "20 percent off gum! Buy now!" to pop culture in-jokes like "That gum you like is going to come back on sale at 20 percent off." Both work, on the technical level; they make clear the idea that gum is cheaper, temporarily, and your users might like to save a little money on their gum chewing needs.
Consider the audience. How many gum enthusiasts are going to get a reference to Twin Peaks? Unless you run one of the most exceptionally niche candy sites on the internet, you run the risk that most of your users just won't get it. Of course, that doesn't mean it can't work, or that you shouldn't have a little fun, but you should always be clear. Short and clear aren't synonyms, however.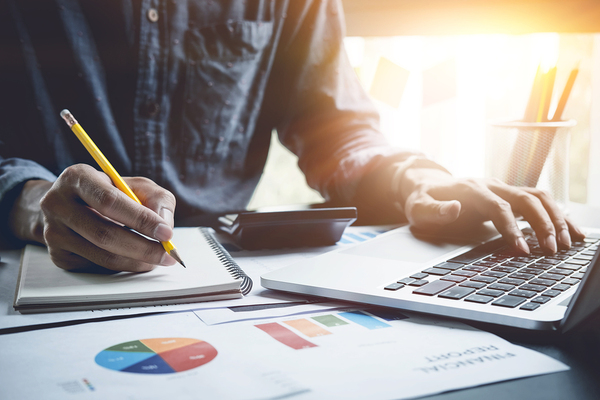 How long is too long?
Go Long
Sometimes, you have to get a little wordier, because it's the only way you'll get your idea across. Let's say, for example, you've got a new product you're marketing. Generally, it's a good idea to get the key value of your product down to as few words as possible — the elevator pitch, if you will. Let's say you're selling a new cleaning chemical that cuts through grease better than anything else.
How do you explain that, in as few words as possible? Keep in mind, you've got a lot of markets here. Not just household shoppers; mechanics, industrial kitchens, and pretty much anywhere you find grease probably wants a crack at this stuff. So, the audience in mind, you might write copy for a few different markets.
"Get grease off counters, pans, and sinks with our new cleaner!"
"Clean even the toughest grease stain with our new cleaner!"
"Make your engines and tools look like new with our new cleaner!"
Really you can segment this out any way you want, provided it makes sense to you. As you can see, you need a little more room in the copy to make clear the value. Grease cutting is abstract to people, even if they know they need to get rid of grease, so making it clear precisely how to do so is key to explaining value.
Want to see how browser-based push notifications can boost your business? Get a free trial of Pushnami today!