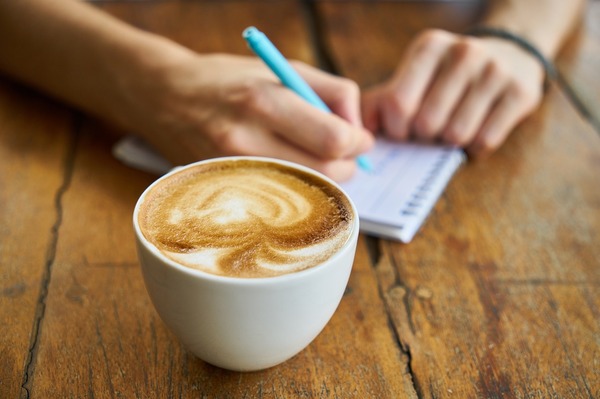 How often do you write new copy?
Have you freshened up your notification copy today? "Familiarity breeds contempt" is as true of the short messages you push out to your audience as it is of anything else, and there's nothing that becomes more familiar more quickly than push notification copy you see again and again. But not everything needs freshening up. In fact, some copy is evergreen while other copy will need constant tweaking.
Evergreen Copy
There is some copy that doesn't really need to be revisited. "Your order 1138-119-1734 has shipped" is really more about the data than it is the copy. Your customer ordered something, it has this order number, it is in the mail, and that's what the customer cares about. You generally find this copy in messages that are highly automated, like shipping alerts and payment alerts. This doesn't mean you can't revisit and tweak it occasionally. Depending on your brand, you might want to consider adding a personal touch or a thank-you. But, by and large, this can remain unchanged for a long time and people won't be irritated by it.
Infrequent Messages
Similarly, infrequent messages, like monthly alerts, should be approached with an eye to what they're trying to achieve. If somebody has a monthly subscription to your product and you're letting them know it's been renewed, that's fairly evergreen, although you might want to consider using that opportunity to alert them to updates or discounts. If, however, you're dropping a monthly coupon into their inboxes, that has a strong need for freshness. The last thing you want people to say is "Oh, great, another coupon." You want them to get excited, and it's hard to get there when you're being given the text equivalent of school cafeteria food. That said, they're likely not tracking your coupon copy in great detail, so this is a good opportunity to swap out a few words or perhaps engage in some A/B testing, instead of doing a total rewrite every month.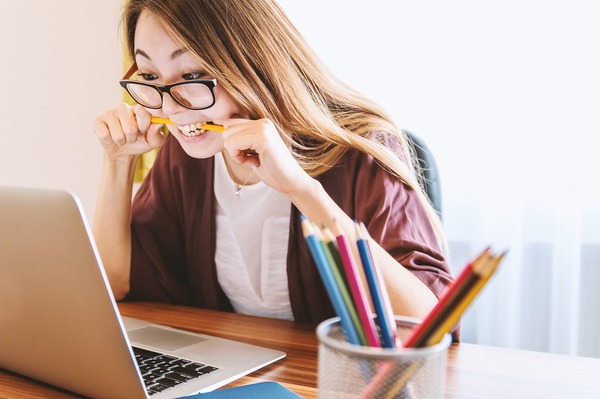 It may make you anxious, but fresh copy is good.
Frequent Messages
Here, you really do need to keep copy fresh. Messages people see a lot, like weekly calls to action, flash sales, and other messages you'll be pushing out a lot need to be kept fresh all the time. There are lots of ways to do this; play off current events in your industry, riff on unofficial holidays, focus on a particular product, or just indulge in a joke if it's on brand. Always keep it fresh.
Custom Campaigns
Finally, there are campaigns built from the ground up. Since you're likely aiming toward a custom goal here beyond just increasing sales or gathering leads, you'll definitely need to write fresh copy. Remember that you're expressing one clear idea, one clear action in which you want your audience to engage, and there's just no way to get that message across with canned copy or copy you've recycled from previous campaigns. Custom campaigns, with their tight focus, are all about crossing the gap between you and your audience, and no spark crosses a gap by putting in minimal effort. To see what happens when you create a campaign that reaches your most motivated customers, sign up for a live demo of Pushnami!