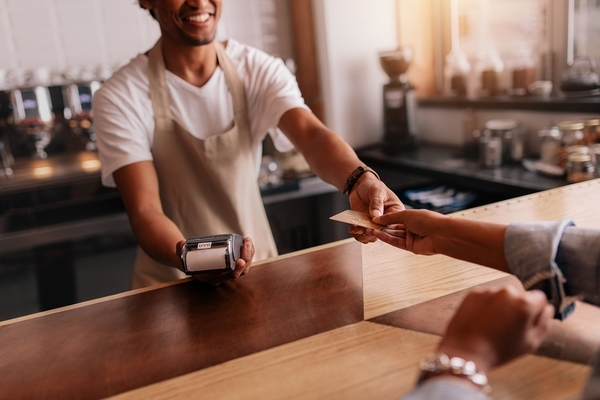 Does your notification have the personal touch?
As the Pushnami blog has previously discussed, there are four basic types of push notification: transactional, educational, promotional, and lifecycle. Do these ever overlap? Isn't a notification asking users to rate your product both promotional and lifecycle? How distinct are these classifications anyway? Here's how to approach an overlapping push campaign.
What Are Your Goals?
Sorting out the difference between the types of push notifications starts with goals. Take the product rating request discussed above as an example. It can be promotional, of course; arguably any push notification is promotional in some way. However, the ultimate goal of that notification is to engage customers, keep them thinking about you, and learn more about them, which would file it pretty firmly under lifecycle.
It is not that notifications cannot fall into more than one category, or that it is a bad notification if it does. As you can see, notifications commonly fall into different silos all the time, and overlap is all but inevitable. It is the goal of that specific notification and where it falls in your campaign and your process that you should be considering. For example, if you are requesting a review of the product before it is even shipped to the user, something is gone wrong in your overall campaign.
Why The Crossover?
Simply put, while you can create all these nice and neat categories for customers and how you interact with them, no marketing plan survives contact with the market. Customers fall into a huge number of categories themselves, with a giant pile of conflicting goals and motivations for looking into your company and even opting into your alerts. People are messy, so reaching out to them is not going to be perfectly tidy.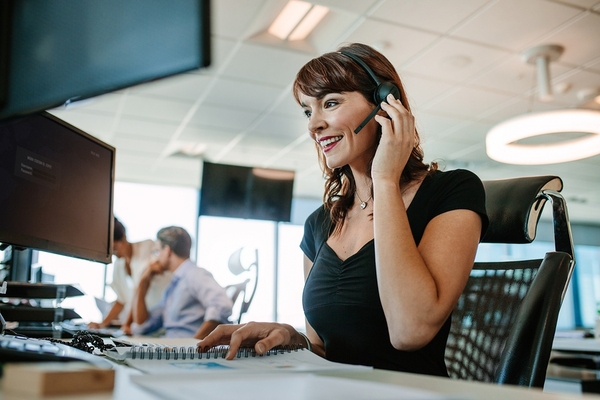 It all starts with the customer.
The goal here is not perfection but sort of a "wildlife garden" of marketing, where there is enough order that it makes sense, but that within that order, there is a deluge of different styles and ideas. Your customers are not one-size-fits-all, so any successful attempt to reach them will be a constantly changing stream of new ideas as more data comes in and you get a better sense of your users. It is all a question of approach and execution.
The Right Categorization
When considering your push campaign, you should think about the four silos and be able to point out the primary goal of each piece of copy out of the four. It does not have to be perfectly transactional or promotional, although sometimes it can be. Especially in cases where you are doing simple things like announcing sales or launching products, there is going to be quite a bit of overlap.
What is more important is that you have thought about where these notifications go and what their goals are. The thoughtful approach is important for more than just you; your users will notice that you have taken the time to think about exactly what you want them to do and that you have clearly expressed that. That will be reflected in your campaign. Remember, all these classifications are tools for you to craft the best campaign possible, not scientific measurements. If it makes sense for your brand for every notification to fall into all four camps, then do it.
Ready to build your brand with push notifications? Get a free trial of Pushnami today!