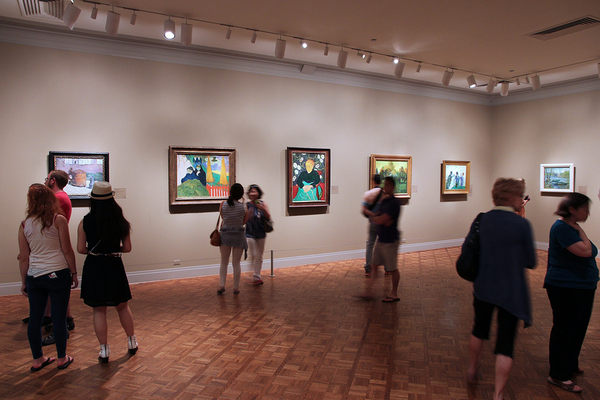 Choose images your users will admire.
With the rise of rich notifications, you have an important choice to make. Which image should you use for your notifications? The image you choose is just as important as the words in your copy and the design of your campaign, so make the right choice. Here is a look at some best practices for picking images to go with your copy.
Use Professional Imagery
If you have a creative person in-house who can take professional grade photos, that is great. They will be perfect. If you do not, you will need to work with professionally done imagery. Restaurants, for example, might hire a photographer to snap their restaurant before it opens, at its busiest, and a string of photographs of the various items on the menu. Promotional photography of products should be used if you are selling a product. If you do not really have a business that can be photographed, look at using stock photography, which has boomed and is widely available. This is not a hard and fast rule, of course; a restaurant might also want to share photos its patrons took, for example. By and large, however, it is best to stick with the pros.
A Picture Is Worth 120 Characters
The old saying about the worth of a picture is accurate. Visual images can be arresting and tell a complete story with one look. The best photographs of all time capture moments and speak to us in ways we can struggle to express. Granted, you are not trying to move souls, here, but you should approach each picture you use with that specific perspective. It might well be the only thing about your notification that gets noticed by some people. What does the picture say about your notification? Does it reflect your message?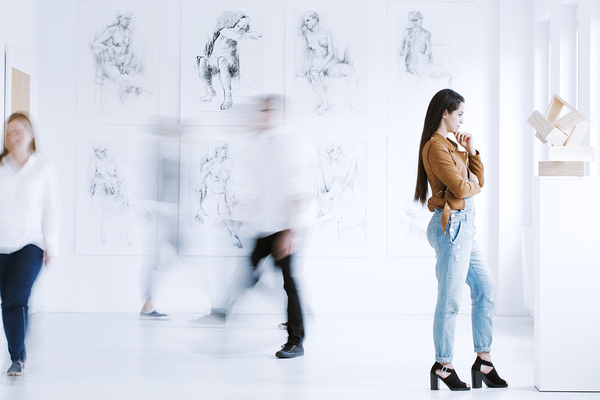 One thought-provoking image can captivate your audience.
Consider The Platform
Once you test a few notifications on a few different platforms, you will quickly discover that not all platforms are created equal when it comes to image viewing. What looks like a big, beautiful image on a desktop can seem cramped and incomprehensible on your phone. When picking images, consider every platform they are going to be seen on and how that image will "read." As a rule, photos where the subject fills the frame are going to be more effective than wider shots, so the closer the shot, the better.
Reflect Your Users
It is a basic truth of art; people like it when they find themselves in the work at which they are looking. So, look at images that reflect your audience. This can be literal if you have the demographics and it makes sense for your brand, but more often it is aspirational. A great example of this are pharmaceutical ads. Notice that the people in them, even if they have debilitating conditions being treated by the drug, are smiling, active, getting things done. To what does your audience aspire? How do the images you pick reflect that?
Have Fun
Finally, always consider the creativity angle when choosing photos. If it makes sense to contrast the image with the text of your notification to get a laugh, and it fits the other guidelines you have for images, go for it! It adds a nice touch of personalization.
Want to see rich notifications in action? Sign up for a live demo of Pushnami today.