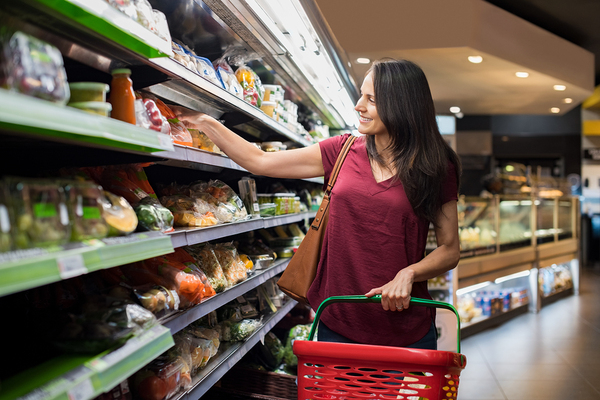 Every store can benefit from a good push notification strategy.
Why would a business that makes its money on foot traffic even care about the internet? Brick-and-mortar stores often see themselves as separate from the internet, but take a look around. Customers are checking their phones, looking at tablets, and opening laptops. The internet matters even if your brick-and-mortar business only has a one-page website. This means that push notifications can translate to real customers.
Why Push Notifications?
Look closely at how big brick-and-mortar companies use push notifications, and you will quickly see just how important they are. The ideal example of this is, by any yardstick, Starbucks. Starbucks has spent millions designing a website and a mobile app that lets customers place their order, pay for it, and just walk in and grab their coffee without anybody waiting in line. This is so popular, in fact, that Starbucks is hiring more baristas to keep up with demand and other companies like Dunkin' Donuts are scrambling to keep up.
Push notifications are a part of this. In fact, Starbucks uses them to put money in employee pockets; the company pushes to remind you to tip. It also uses push to promote new foods, to remind customers to refill their Starbucks cards, and for a host of other uses.
Keep in mind, browser-based push notifications are particularly powerful here. They extend across all platforms, going to phones, tablets, and laptops, so they will reach your best customers wherever they are. They are opt-in, so only interested customers get the alerts. Think of it like sending out a flyer for your business, except it is more cost-effective and more likely to bring in business.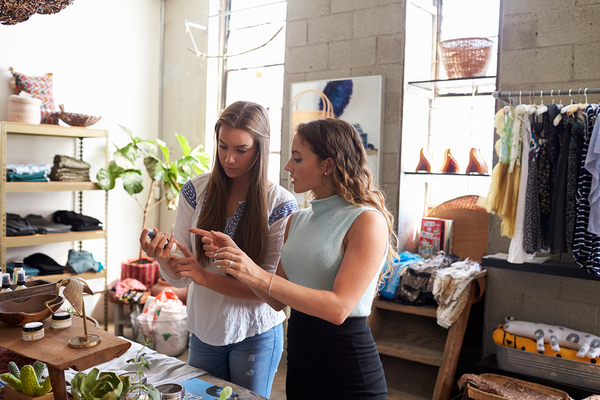 Push notifications get customers in the door.
How Do I Use Push Notifications?
Much depends, for your business, on what you sell and what your goals are. A busy restaurant, for example, might use push notifications to alert their best customers when a reservation is open. A bookstore can use them to announce an author signing. That is not even getting into the evergreen marketing of sales, coupons, and discounts.
Start with what you most want these notifications to do. Remember, these are your most committed customers, the people most likely to walk in the door even without any encouragement. So what is the one action you want them to do? A restaurant might want them to bring a friend, so they might push out an offer for a discount entree or a happy hour for groups.
Secondly, remember that push notifications are short, urgent bursts of information. They are best suited to either get somebody to click through for more information, or to get information right now. A clothing store might push out a coupon right before a major shopping holiday, for example.
Really, push notifications are only limited by what you can imagine and what you want your customers to do. Keep in mind, you know your business cycle throughout the week or the month, and you know your foot traffic. If you have your goals in mind, you will be able to pull in surprising amounts of foot traffic with just one notification. Ready to see how push notifications can bring your brick-and-mortar store to the next level? Sign up for a live demo of Pushnami today!