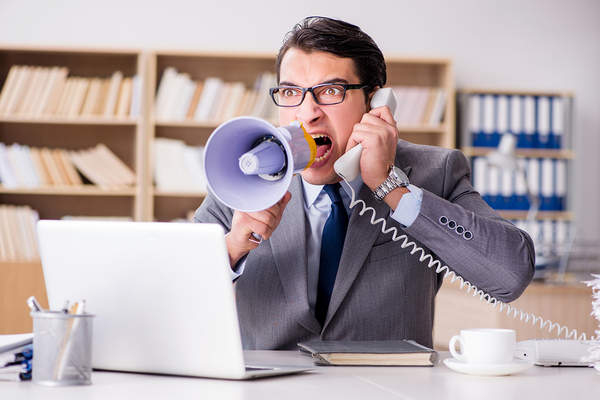 Do not be this guy!
What is the most dreaded sound in video games? To a lot of gamers, it is "HEY! LISTEN!", the catchphrase of the obnoxious "helper" character Navi in Nintendo's The Legend Of Zelda: Ocarina Of Time. Navi could never shut up and got in the way constantly of what the gamer wanted to do, and she is an excellent metaphor for what happens when you push out too many notifications in one day.
Why Does Frequency Matter?
In push notification terms, "frequency" is how often you send out notifications. Hourly, daily, weekly, and monthly are all valid frequencies, depending on what you are marketing, but it is a delicate balance between being useful and informative and being either too loud or too quiet.
Frequency can often be a key driver in why your users opt out of receiving notifications. Take Facebook. Anybody who has downloaded the Facebook app knows that it will bother you every minute of every day if you let it, especially if you have a wide circle of friends on the site. How quickly did you shut off notifications, or worse, become so immune to them you just idly swipe them away without looking?
Conversely, if you never talk to your users, they will wonder why you care enough to push something out in the first place, or worse, forget why they opted in in the first place. That makes frequency a delicate balance of saying just enough without being too chatty or too quiet. So how do you figure out this delicate balance?
How Do I Determine Frequency?
Start with the simple method: ask! Your users likely have an opinion when they opt-in, so take a moment to ask them what frequency they prefer. You can even encode this into your various opt-ins across the set by setting expectations in your copy; nobody can complain about getting a message a day when they opt-in for your daily sales alert. The weekly coupon, the bi-weekly podcast, the monthly newsletter… there are lots of ways to build an expectation of frequency into your opt-ins, and you should make full use of it.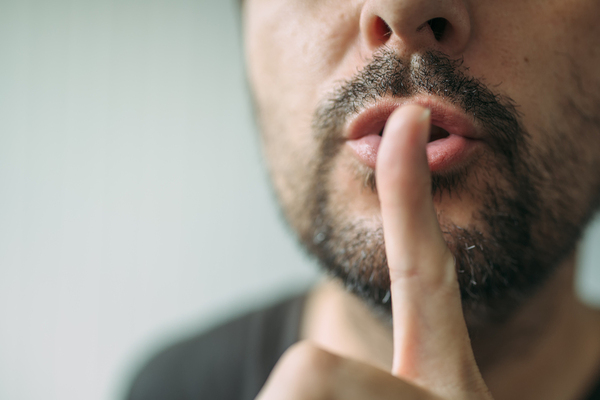 Too quiet can be just as bad as too loud.
Beyond that, you need to keep careful track of when you are pushing and to whom you are pushing. Since segment marketing is such a crucial aspect of push notification campaigns, you will often be targeting very narrow slices of your userbase at any given time. Simply noting when you have pushed and asking yourself if this is too excessive will often be your best check against bad behavior.
Ultimately, frequency is about being useful. You need to find the sweet spot for your users and your campaign where you are being informative without coming off as aggressive, and that is different for every company. To get a sense of how a well-timed campaign can benefit your company, sign up for a live demo of Pushnami today!