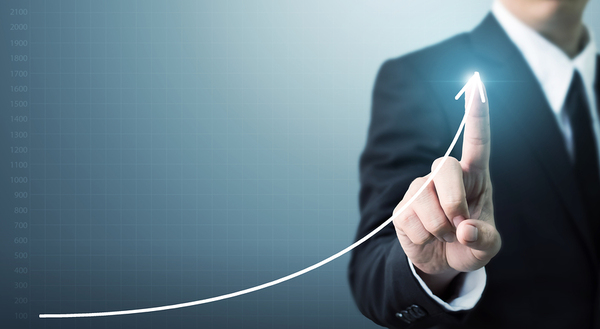 What are you reaching for, long-term?
What's your goal with your browser-based push marketing campaign? What's your user's goal?There are many reasons to launch a campaign, but you need to know both what you and your users are getting out of it. Here's why knowing that is so important to a campaign.
Your Goals
Everyone new to marketing thinks they know the goal of marketing, namely, to sell stuff. However, that's a simple, short-term goal that's easily reached by everyone from the high-level salesman moving containers of product to the cashier at your drugstore recommending the analgesic or lip balm they use. Without a broader goal that you're also working toward in your push campaign, whether it's customer loyalty, building a brand, or some other long-term effort, short-term goals feel more like ruts than achievements.
Especially with browser-based push notifications, you have a highly engaged audience who's segmented into specific groups. You know what products they're most interested in and what content they most engage with, and that should drive your goals accordingly. If you want to sell more products, what kind of products? Why do you want to sell this particular class of products to this group of people? After you sell this product, what's your goal then? Do you want this to be a one-off? Do you want to convert casual customers into loyal ones?
This isn't meant to imply that you need to write off boosting sales. Rather, you need a mix of short-term and long-term goals in your campaign to get the most out of the work you put into it and do more to build a business. Anybody can sell a product. Not everybody can build a successful business.
What goals are hardest to hit?
Your Customer's Goals
Customers rarely just idly buy things from a website. They're always doing it with a goal of some sort in mind. Let's say you're a clothing company. Customers buy clothes for all sorts of reasons: to get a promotion at work, to impress somebody on a date, to be part of a wedding party. These goals may not necessarily be conscious; they can be as simple as seeing a nice jacket on your site and thinking "Hey, that's what I need for a better look at work" or "I'd look really good in that."
Understanding your customer's goals is crucial to any good campaign. Often, this can be as simple as asking them, pushing out a quick survey with a coupon that lets them tell you why they visited and what they're looking for. Sometimes this will come from the data, as you look at which messages worked best with which segments. Other times, they'll tell you by asking you directly for something that they want.
Often the best campaigns come when your goals and your customer's goals meet. After all, having something to sell is only half the equation. Figuring out why your customers want to buy it is the other half. Determining these goals, making them align, and then working to reach them together not only closes a sale once but helps make a loyal customer.
Ready to see how push notifications build loyalty? Sign up for a live demo of Pushnami today!