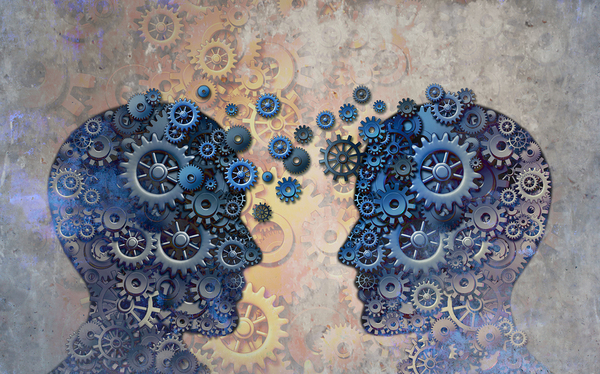 Think about how you're putting your words together.
We all have our pet peeves when it comes to words. Overused buzzwords, meaningless phrases, industry jargon, there's always something that just gets on our nerves. And our customers have the same problem. At best, certain phrases just turn your entire notification in background noise; at worst, they actively turn customers off. So, how do you spot these phrases? And how do you keep them out of your notifications?
Poor Phrasing
Why do some phrases drive us nuts? The answer can be found in the phrase that's also a word and a sentence that's bedeviled people for twenty years: "Whatever." Ever since "Clueless" hit theaters in the late '90s, this phrase has annoyed people the most. It's a perfect storm of irritating: It denotes acknowledgment, but it also states clearly that the person firing it off doesn't care what you're saying enough to respond. It shuts down any further conversation. And if that weren't enough, think about the context: It's a use of the word that wants you to know that the person saying it doesn't care what you think and isn't going to listen. Most of us have to resort to profanity to get those kinds of results.
But, as obnoxious as it might be to hear in person, it's a useful lesson as to why we hate certain phrases. They're not words used to engage, they're not invitations to listen, they're blunt objects designed to shut us up so somebody else can talk. Consider something like "Sorry we weren't able to connect." In some cases, it makes sense, such as a missed call or an appointment; there's something to be sorry over. In others, it might feel like an imposition: "You didn't talk to me, and you should feel bad about that."
It all comes down to your customers and their needs. Your customers need to feel heard and valued. Stock phrases and annoying jargon don't meet that need.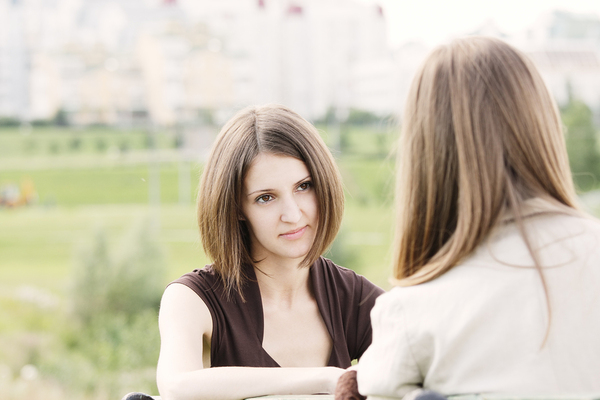 Your customers should know you're listening.
Phrased Correctly
So how do we avoid bad phrasing? The best place to start is the phrases you have an allergy to yourself. It doesn't have to be a strong aversion, but if somebody opens an email or fires off a tweet with a turn of phrase that makes you go "ugh," then you're likely not alone.
Secondly, get your copy together and look for phrases you use over and over again. We all reuse turns of phrase in how we communicate, but your customers may be a little tired of seeing those words. Shake things up, if for no other reason than to boost engagement.
Finally, challenge yourself to write the same copy in different ways. We can too often reach for stock phrases when we're tired, or busy, or just really want to go home. But taking a moment to stop, look at what you're really trying to say, and then think of a better way to say it, can pay off enormously. It shows that you care, and your customers will appreciate it. If you're ready to see the power of great copy in action, sign up for a live demo of Pushnami!