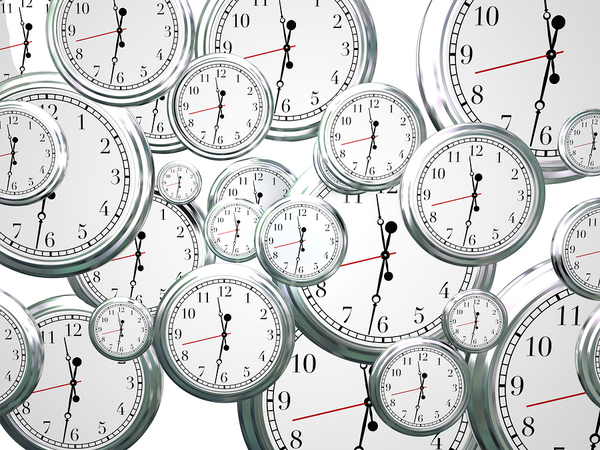 Time to choose!
Push notifications are all about the now. Social media can linger for a long time, waiting for fans to scroll to it, and emails can wait for you in your inbox forever, but push notifications are urgent. If you don't acknowledge them right away, they'll disappear. And that sense of urgency should carry over into the deals you offer and the links you send. Push notifications need a time limit, because they help us decide whether to click or not.
Time's A-Wasting
You'll notice time limits are hardly exclusive to push notifications, considering all the deals being offered to you "for a limited time." But there's a reason for that, and it has as much to do with how we procrastinate as it does with how and whether we buy.
Simply put, we, as a species, tend to need some sort of push to make a decision. Have you ever noticed that when there's a deadline, especially a hard, important one, that you're a lot more motivated? And that something that needs to get done, but with no pressing urgency, tends to get put off? That deadline, that need to create a demand to choose is called "urgency psychology" among marketers, and it's important to get and hold attention.
We should be clear what this isn't: namely a high-pressure tactic. You're not cornering anybody and demanding they buy from you. Instead, you're pushing your customers to make a call, right here, right now, and go with their gut. The truth is, in many cases, we know on some level that we are or aren't going to buy something, it's just that we've got nothing forcing the issue, and most of us have a lot of decisions to make in a given day. In a way, urgency psychology is doing your customers a favor, because instead of letting clicking that link or not sit on their mental to-do list, they decide right there and then. So how do you use it effectively?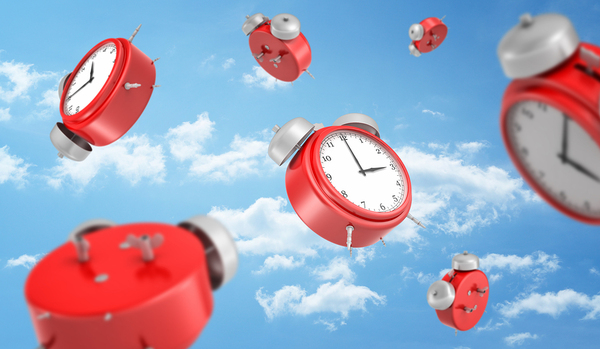 The clocks are ticking!
Urgent!
First, don't abuse it. Not everything should be "for a limited time," or it loses its impact after a certain point. Use it when it makes sense, such as in holiday sales, short-running promotions, and other places where time is a factor for other reasons.
Secondly, make sure you establish the time your customers have clearly. It helps if you have a day or a time. For example, a one-day sale you might write up as "ending at midnight." The clearer you are in the time limit, the more fixed it will be in your customer's mind, and the crisper their decision making will be.
Finally, make sure that the time frame makes sense for your customers. Let's say, for example, you're offering an upgrade to a subscription. It makes more sense to push that out a few days before they renew, rather than at the beginning of their subscription. Ask yourself when they're thinking most intensely about your product, and then introduce the choice.
Want to see the power of urgency psychology in action? Get a free trial of Pushnami!