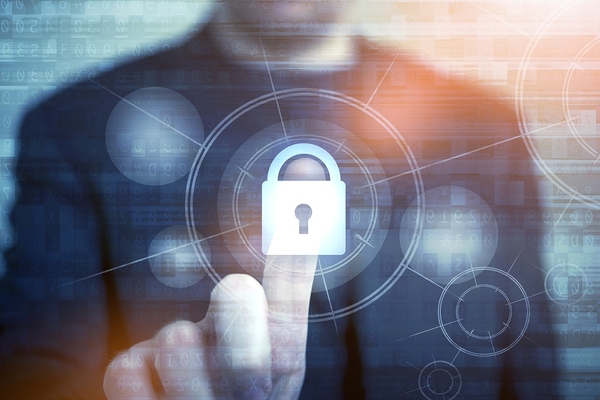 Push with confidence and know your users will accept notifications by using encryption.
Why should your push notifications be encrypted? It may seem, at first glance, to be kind of silly. But there is excellent reason to use SSL encryption on all your push notifications; it protects both your visitors and your site.
What is SSL?
SSL is short for secure socket layer, although you might also hear about TLS, or transport layer security, which is another security system coming into increasing use. Both have a few key features.
SSL uses symmetric cryptography, with a new key generated for each connection, and authentication is generally done with a public key. While no security solution is perfectly unbreachable, that generally makes SSL and TLS systems all but impenetrable to the most dedicated hackers.
Generally, all these features for a site are wrapped up in what is called an SSL certificate; this puts all the necessary information for a client (namely your customer) and a server, your site, to communicate securely. On a consumer-facing level, that means your site has an https:// at the beginning of its visible address and a padlock icon in the browser bar.
Why Is SSL Important?
So why is SSL so essential for push notifications, especially if you are not dealing with credit card numbers or other sensitive data? In a word, protection. Your users essentially are inviting you into their home, and just as you would not leave the door open for just anybody to walk into a physical home, your site should ensure that any communication, including push notifications, with your customers are as secure as possible.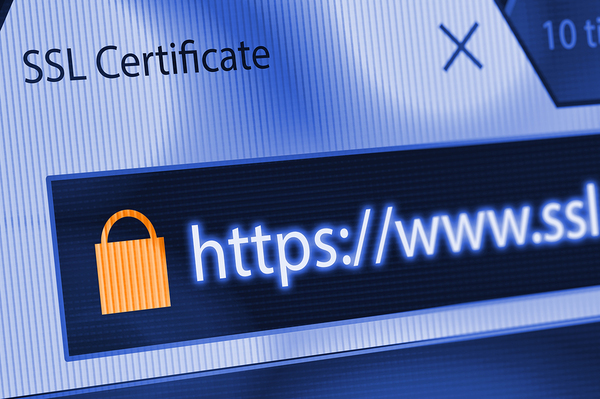 Security is key to customer engagement.
It is absolutely true that so far, push notifications have not been used for any truly malicious actions against users. However, with cybersecurity, it is always a question of when it will happen, not if it will happen. No one wants to be the first site to get in the news for compromising millions of users and their computers, so thinking ahead now will help protect your users. Besides, those that take the trouble to check will appreciate the respect you show for their data.
Similarly, using SSL encryption is better for you. While no truly malicious action has yet been tied to push notifications, that does not make you immune from attacks and pranks. The New York Post, for example, found itself apologizing to millions of users after hackers compromised its push notifications to stage a political stunt.
Keep in mind, many hackers are essentially bored, unruly teenagers; they will happily dump profanity, racial slurs, and all sorts of other toxic language into your notifications and push them out because they think it is funny. It may be the digital equivalent of vandalism, but it will still mean damaged customer relations, months of apologies and working to make good, and lost engagement, as users decide the notifications are not worth it.
Security can be a tricky issue on the internet, and any site needs to have a long discussion about it before incorporating a new feature. That is why Pushnami has made SSL certificate encryption one of its features. This means that instead of installing a new certificate, Pushnami can handle the hard parts for you. If you are ready for better, more effective and secure push notifications, sign up for Pushnami today!