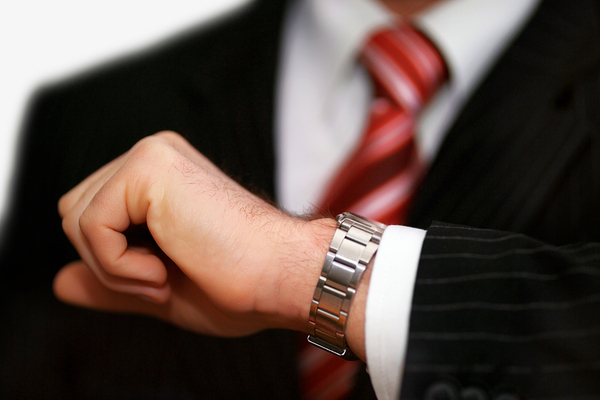 Is it time to push? Quite possibly!
If you ask somebody the best time to send out a browser-based push notification, they will have an exact day and time. Ask them again in six months, and they will have an exact day and time that will be completely different. So why does the best time to push keep shifting? And what can you do to track it?
There's No One Time
First of all, it's worth remembering that there's no one golden time for every industry and every site to push. It will depend on your industry, your customer base, and your campaign. In fact, there are usually several golden times, especially with broadly popular products. If you're selling cocktail glasses, a sale push at breakfast doesn't make a lot of sense. If you're selling children's clothes, your customers might be asleep soon after dinner depending on how exhausting their kids are.
That said, the "golden" time quickly reveals itself to be a moving target. That's for a few reasons, the most basic being that your golden time is everyone else's in your industry, too. You may have noticed this if you use a few different services in the same industry. The notifications will cluster around a certain day and time, then an outlier will try another day and time, and the word gets out, for the cycle to repeat.
Fortunately, this process is much slower in most industries that aren't quite so hypercompetitive. Still, the golden time (or times) will drift, and you need to be able to keep an eye on where they're heading. So how can you make that happen?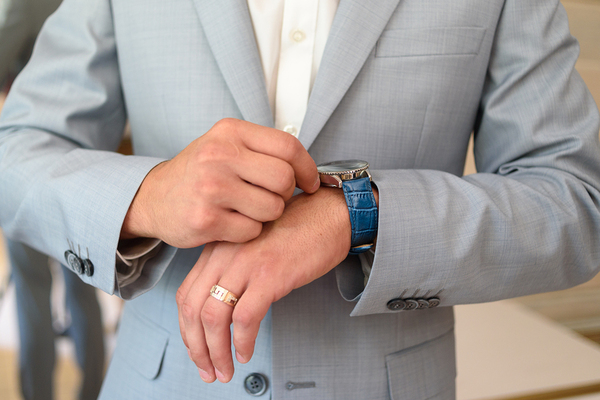 Push notifications don't need to be timed to the second, but there are golden times.
Tracking Drifts
Start with observing when you're the busiest, both with your browser-based push notifications and with your site in general. Keep a particular eye on actions customers take beyond visiting your site. What times do they buy the most products? What times do they contact customer service? What times do they write you emails? When is your social media presence the most popular? As traffic rises at certain times, that usually indicates it's a good time for your customer base to receive a push. Don't forget to consider segments and products, however; remember what we said about bar accessories versus kid's clothes.
Secondly, this is an ideal place for a little A/B testing. Write your copy, send out your push to the A group, and then push to the B group at a time your metrics are telling you to give it a shot. You should be doing this anyway, simply because you never know when you're going to get a hit.
While you're at it, take a look at what your competition is doing. This isn't a perfect indication of a good time to push, of course, but it's worth taking a look at what their data is telling them to try, and whether it seems to be working.
The main lesson here is that there's no one perfect time to push, and the time(s) will shift with your customer's whims. What's important is that you watch for those shifts, and time your push accordingly. Want to see the power of a well-timed browser-based push notification in action? Sign up for a live demo of Pushnami!