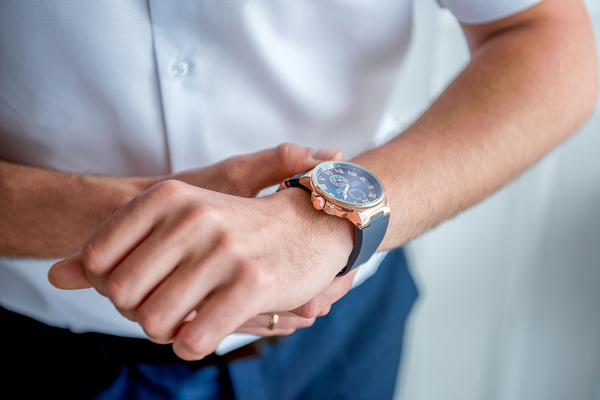 What time is it where your users live?
Browser-based push notifications get their power from their immediacy. They appear and offer something so amazing and compelling that you just have to click. Push can be wasted if your alert pops up on your user's phone at 3 am. The timing of your notifications matters, and finessing them can be an art.
It Is All in the Timing
Pay attention to the alerts you get every day, and you will notice a few patterns. Alerts for restaurants, for example, tend to show up right around the time you are thinking about going out to lunch or grabbing dinner on your way home. Shopping apps are likely to push you more alerts when you are free to take a look at the site. None of this, of course, is a coincidence.
Timing is key to any notification, and it depends first on what your business is. If you are a restaurant running a hyperlocal ad campaign, then really your timing strategy comes down to looking at the clock; if you ship around the globe, notifications will go out in waves, scheduled to each time zone.
Next, there is the question of when your audience is most engaged. By now you have likely noticed that there are certain times of day when your site gets the most traffic. That is a good place to start with timing alerts because it tells you when your audience is thinking most about your site, thus giving your push notifications more impact.
After that, there is the question of what you are pushing. Telling your biggest fans there is a sale on does not make much sense if they cannot get to the site, whether they are busy at work or tied up doing something else. Sometimes timing is dictated by outside factors, like putting up a blog post or launching a new product. Consider when your message will arrive for your audience and act accordingly. This brings us to another matter: frequency.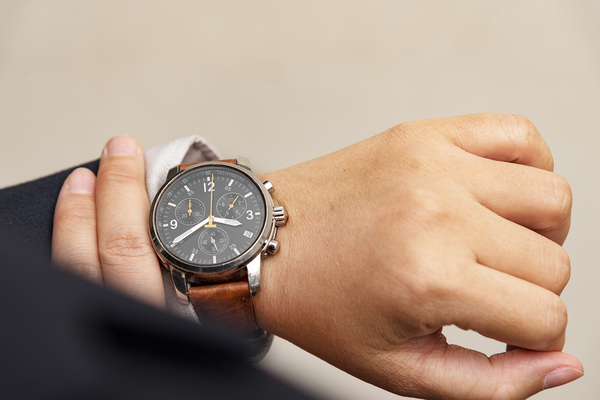 Timing is key to everything, including notifications.
Timing and Frequency
Nowhere is it more important to be aware of your timing than when you have multiple campaigns going. As you know, market segments often intersect, and that means campaigns can often pile up on top of each other. If you are not careful, that means users get buried under notifications and start reconsidering opting in for them.
Before launching any campaign, check carefully when the last time you pushed was for each user. Usually, if you are well-coordinated, and clearly signpost things like frequency when users sign up in the first place, you will have fewer problems. It should be carefully checked to ensure there are not any push pile-ups. Some of these will be unavoidable, of course; you cannot help when a client places an order and triggers an automatic confirmation via push. However, where overlap can be avoided, do so.
There is much more to timing, depending on your business. Keep in mind that the times and days your users are most active might be surprising. After all, entertainment sites see the majority of their traffic during the workweek, not when people have "free time." What you expect and what your users do may be a constant source of surprises. To see how a properly timed campaign can do wonders for your company, sign up for a live demo of Pushnami today!